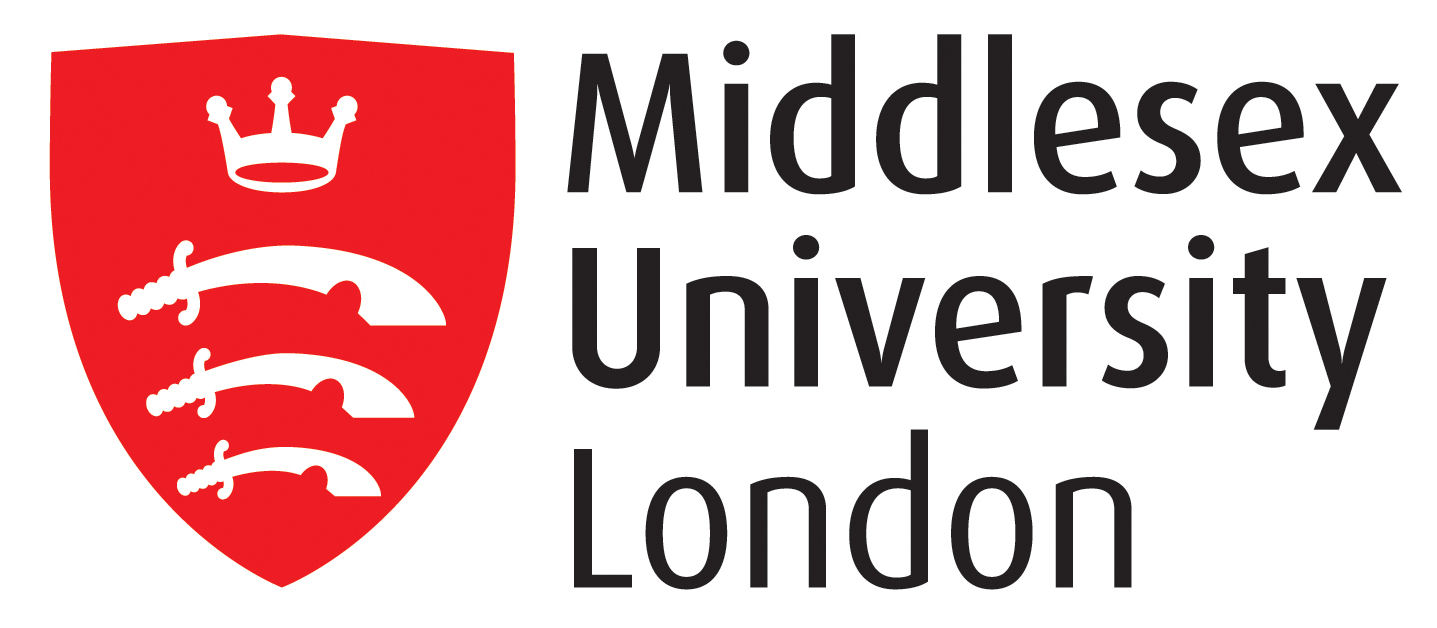 Our Faculty, as the only one in Hungary, has had more than 20 years of experience in English language double-level business training. We recommend the bachelor and master level training programmes created together with the Middlesex University for those applying to this Faculty or having completed their bachelor courses who do not only want to get the economist degree of Pécsiközgáz but also the diploma of the internationally renowned university of London.
Why is it worth participating in the Pécs-Middlesex double degree programme of Pécsiközgáz?
Due to the cooperation of the two universities, a broader professional background material is offered to the students. Our students do not only acquire the basic economic skills during their studies but, owing to the international case studies and examples, also get an insight into the international market possibilities and so can launch a business or accept an employee position even abroad. As the official language of training is English, students can also get a high level of language skills during their studies which they would not be able to supplement with special language classes attended for several years.
Career opportunities:
The success of the programmes is indicated by the very high percentage of employment of our graduates, they work primarily for Hungarian and multinational corporations, at institutions responsible for European Union projects, and a large proportion of them find employment abroad.
Our majors offered in the framework of the English language double degree programme are:
•    BSc Business Administration and Management in English language
•    MSc Enterprise Development and Entrepreneurship in English language