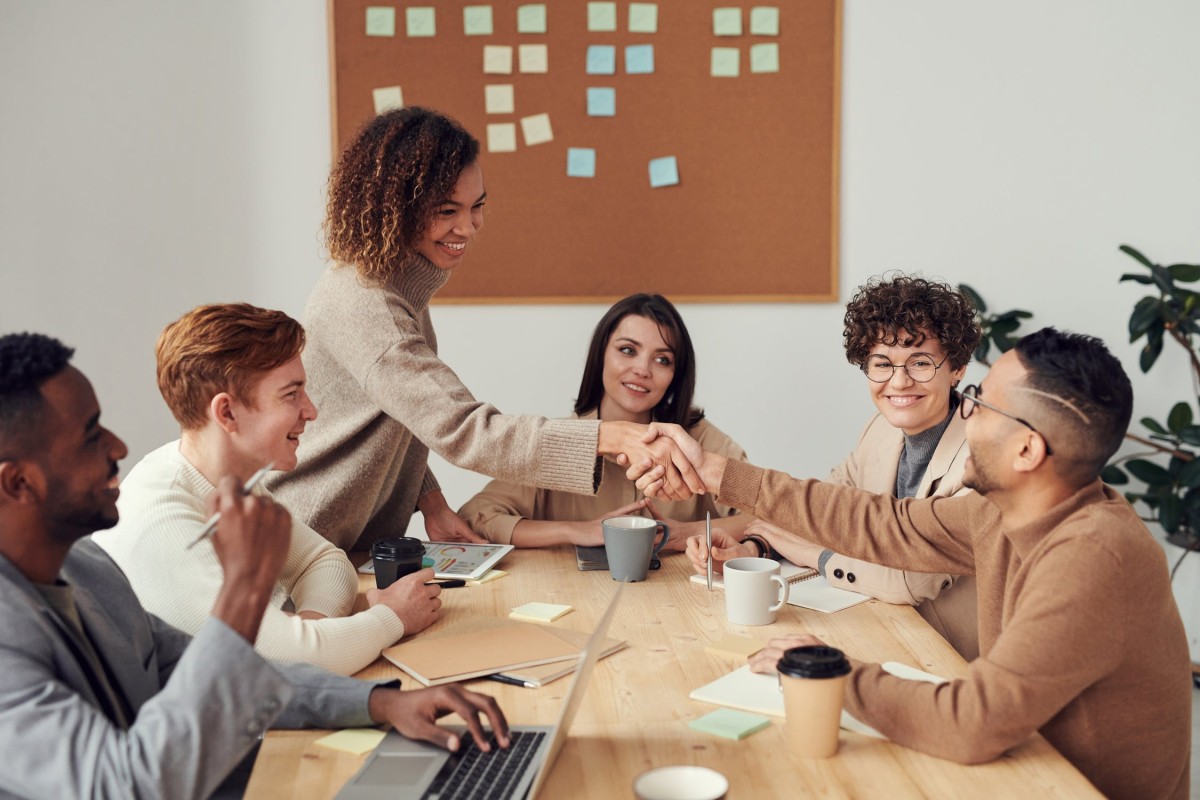 Business Services Leader
Postgraduate Specialist Training Course
Education Office registration number: FNYF/432-3/2022.
TRAINING INFORMATION
Title of the qualification obtained in postgraduate training: Business Services Economist
Supervisor: dr. András Takács
Academic administrator: Gerda Dóczi doczi.gerda [at] ktk.pte.hu 
WHAT WE ARE OFFERING:
a team of renowned academics, professionals with international experience
high-quality, practice-oriented training
practical, managerial skills and competencies to meet the requirements of increasingly important business service centres (SSCs)
the acknowledgement of prior learning and experience
online learning opportunities
WHO THE TRAINING IS FOR:
people interested in service centres, SSC's
managers who recognise the importance of the area
those who wish to become multidisciplinary professionals and managers
those who envision a future in a flexible and adaptable multilingual, multinational - multicultural working environment
DETAILS OF TRAINING:
Prerequisite: any college, university or bachelor's degree
 Duration of training: 2 semesters
 Training location: online
 anguage of training: English
The next training will start in February 2023.
STRUCTURE TRAINING:
Foundation business and economics (accounting, corporate finance, marketing, human resource management, other basic economics): 24 credits
Business services specific professional knowledge: 30 credits
Thesis: 6 credits
Credits and practical experience acquired previously may be acknowledged.
Total number of credits: 60 credits
 EXPENSES AND DISCOUNTS
Fee: HUF 500.000/ half-year
Payment in instalments: three instalments of 40-30-30%. The first instalment is due on enrolment.
Application fee: none
Examination fee: none
20% DISCOUNT FOR THE FOLLOWING:
PTE KTK alumni members
PTE KTK students (BA degree holders)
PTE staff members
| Program | Fee | Duration of training | Start of training |
| --- | --- | --- | --- |
| Part-time (online) | 500 000 Ft /semester | 2 semesters | February 2023 |
APPLICATION
Application deadline: 9 January 2023.
More information: In case of any questions, please contact us using the contact details below:
Email: doczi.gerda [at] ktk.pte.hu 
Our strategic partner