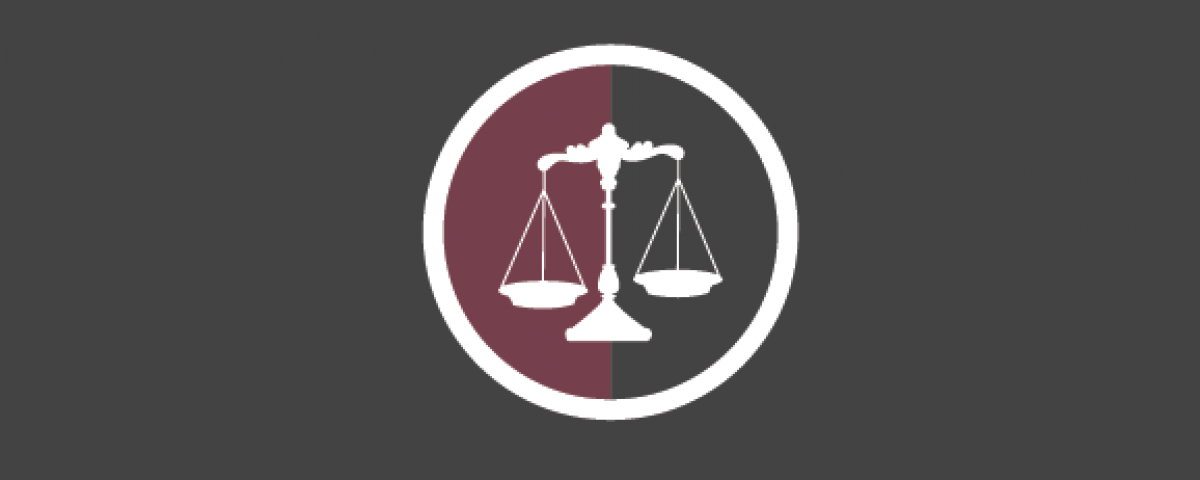 Are you a student of The University of Pécs and
A problem has emerged regarding your Landlord or regarding the tenancy itself?
You would like to apply for a residence permit or your request for extension has been refused?
You would like to start a company but do not know how to takethe first steps?
Or do you just have any type of legal question?
The Campus Legal Aid Clinic has set a goal to solve problems just like the above. Our organization provides a wide range of free legal help to the students of the University of Pécs, thanks to the successful cooperation of law students and experienced lawyers.
Do not hesitate,  feel free to contact us with any of your legal issues. Give detailed information about your problem via email and we will do our best to help you as soon as possible.
Our contacts:
https://ajk.pte.hu/en/campus-legal-aid-clinic/about-us
https://www.instagram.com/jogklinika_pte/