About our Faculty
At our School you can get knowledge, skills and values
that will promote your career, assist and direct you on your path.
We do not only transfer professional skills at the Faculty but also mediate an approach,
an open way of thinking, demonstrate examples with our deeds,
allowing you to refine your view of yourself, your environment and the world.
Központok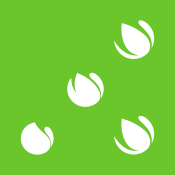 TalentSpot
The objective of the TalentSpot is giving assistance to students of the FBE of UP in recognising and developing their talents and in the achievement of professional success; contributing thereby to the increased value of our students on the labour market and the satisfaction of the needs of our business partners.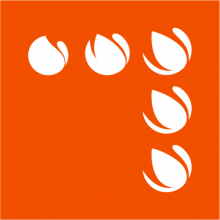 Pécsiközgáz Training Centre
The Centre gives opportunities, in the framework of further trainings, to students possessing diploma with which they can specialise and supplement their existing skills for a successful performance on the labour market. In addition, the Centre offers special trainings matching the market demands which may promote the acquisition of new competencies.
international partner universities