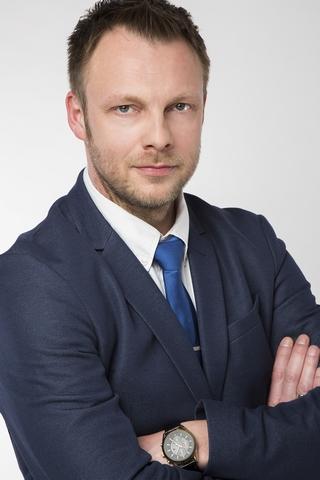 Dr. András Takács
Associate Professor
Vice Dean for Academic and Financial Affairs
takacs.andras

[at]

ktk.pte.hu
Dr. András TAKÁCS has been linked with the Faculty of Business and Economics since 1996, first as an MSc student, later as a PhD student, and from 2004, as a full-time employee. Currently he is associate professor at the Department of Finance and Accounting. His main areas of interest are company valuation and international accounting problems. He has been teaching accounting and valuation-related subjects in the Faculty's English language bachelor and master programs since 2002. Dr. TAKÁCS also serves as vice dean of the Faculty, responsible for education and budgeting issues.
Takács, A., Ulbert, J., Fodor, A. (2020)
Have investors learned from the crisis? An analysis of post-crisis pricing errors and market corrections in US stock markets based on the reverse DCF model. APPLIED ECONOMICS 52 (20): 2208-2218.
Yeboah, M., Takács, A. (2019)
Does Exchange Rate Matter in Profitability of Listed Companies in South Africa? An Empirical Approach. INTERNATIONAL JOURNAL OF ENERGY ECONOMICS AND POLICY 9 (6): 171-178
Takács, A. (2015)
The explanatory power of appraised brand values on stock prices in the financial services sector. INTERNATIONAL JOURNAL OF BUSINESS EXCELLENCE 8 (3): 298-311.