Business studies in the heart of Europe, at the University of Pécs 
Our university is waiting for you! 
Studying abroad is a great adventure: getting to know another culture, immersing yourself in the challenges of a new language is both exciting and distressing. If you are looking for an adventure that you can benefit from in the future, enriching your life with beautiful memories - but meanwhile feeling safe and getting a marketable degree, - we are waiting for you!  
Why choose us as your venue for your studies? We have several reasons that we going to share with you below: 
Hungary is waiting for you in the heart of Europe 
You will definitely like Hungary: it is a friendly, easily accessible place with typically temperate weather. By discovering our country, you can get acquainted with diverse and beautiful landscapes and millennial cultural traditions. The public safety is excellent, you can enjoy the evenings freely, meet your friends, sit in the terraces of lovely restaurants and taste the Hungarian specialties and the famous Hungarian wines.  
We are waiting for you in the heart of Europe, but you can find here more affordable accommodation and living cost than the usual European prices. 
Pécs is a "Mediterranean" city of Hungary. It is a real bustling university city with many foreign and Hungarian students who fills up the historic city centre in the evenings - which is part of the world heritage, - so history and today's modern urban atmosphere are present at the same time. Its pedestrian streets, charming terraces, countless secret places and the Mecsek Mountains which surrounds the city await you to explore.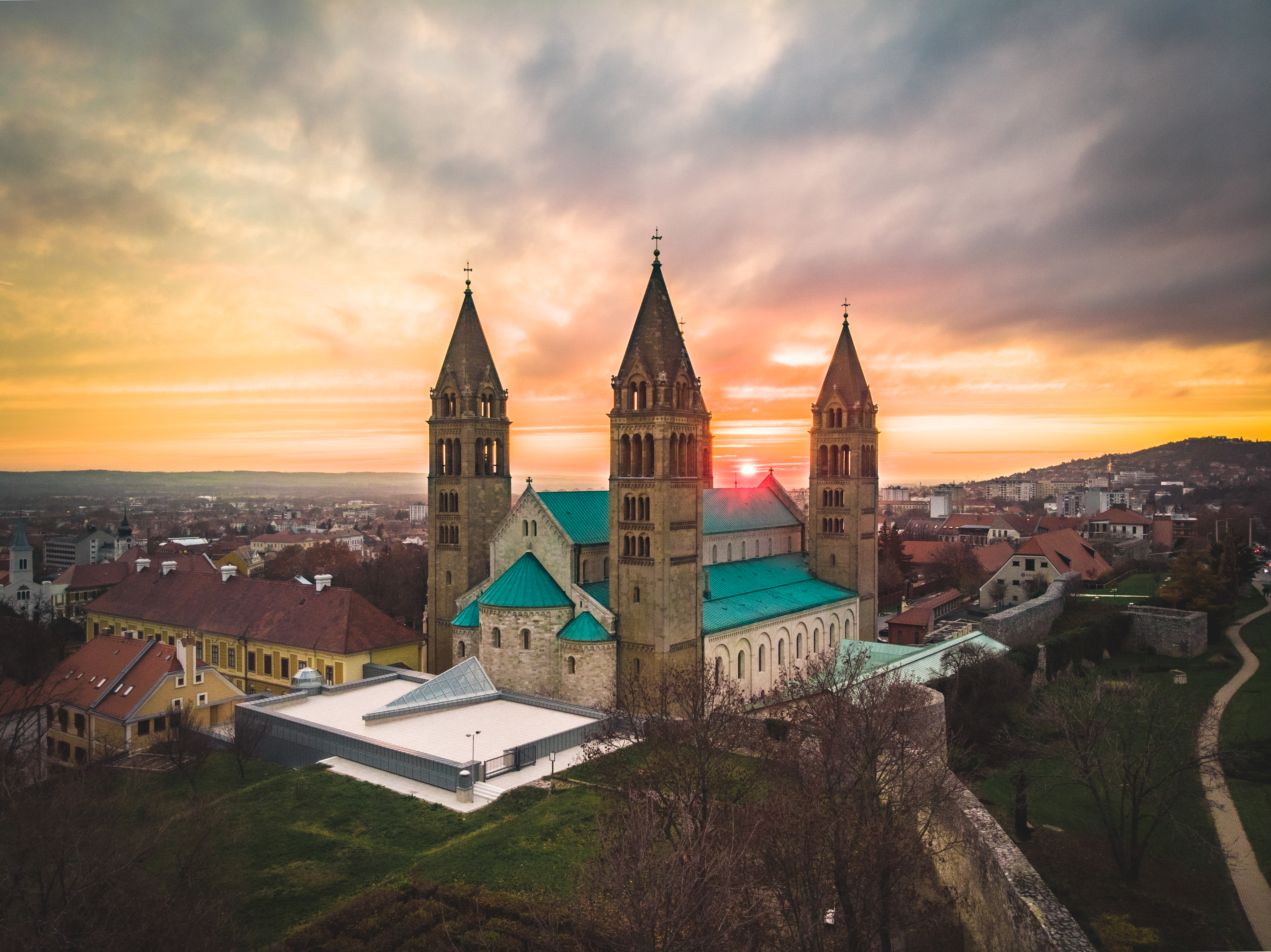 We provide support to you 
Study abroad is a serious decision and there are a lot of questions arises: what will be the trip like, how will you thrive in the new environment? If you choose us, there is no need to worry: we will help you find affordable accommodation, help you to fill out the official documents, we will share every information about the university and the city during our orientation week, we will show you the Faculty and of course you will always find us if you have any question or just need some advice. You can freely turn to you Professors for study matters, and the mentors of the Talent Point is also waiting for you to participate in our programs and be a part of the Campus community, last but not least if you are interested you can even learn Hungarian language as well! 
You can get a marketable degree in Pécs 
The UPFBE is at the forefront of the European economics trainings. Our lecturers achieve outstanding scientific success in both Hungarian and international academic life, our students excel in academic competitions and most importantly, they can choose from well-paying jobs after graduation. After completing one of our English language programme, you can apply for well-paying jobs all over the world or in your own country, as you will get theoretical and practical knowledge at our Faculty that you can utilize anywhere. This is a small university faculty with a high-quality education, so you get the academic standards of the big universities and the small group practice-oriented education at the same time. 
A real international community is waiting for you here 
The everyday atmosphere of Pécs is defined by the students from all over the world. Concerts, English-language cultural programs, parties are waiting for you to meet new people and make friends. At UPFBE you will find many spaces where you can study with others, chat, sit in for a coffee in our cafe shop at the backyard or just settle down somewhere on a campus surrounded by large trees.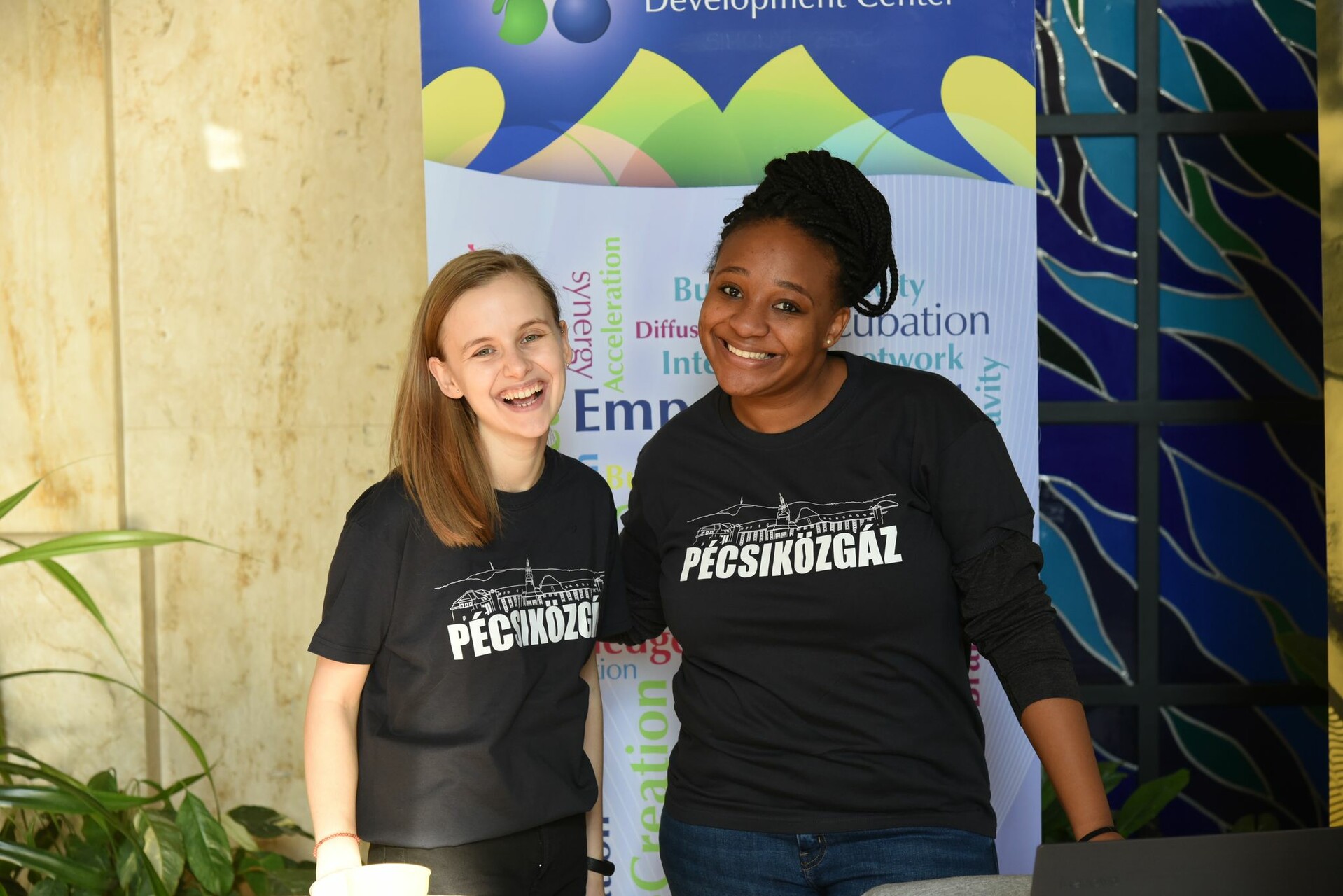 Learn more about us! 
Find information about our programmes on our website, watch our reviews and recommendation videos, and in case of any question feel free to contact us!