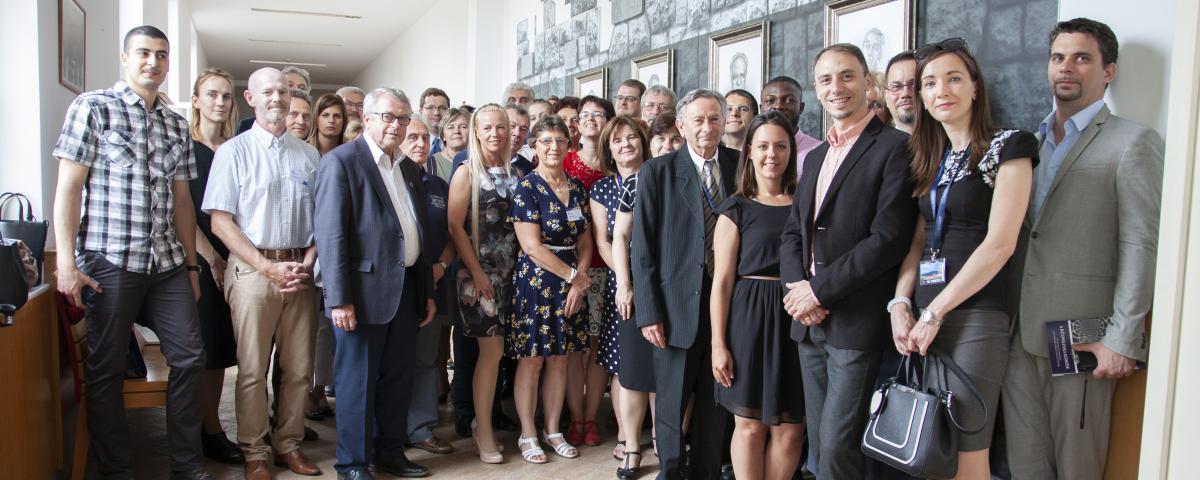 The Department of Leadership and Organizational Sciences at the Faculty of Business and Economics, Hungary organised in 2020 the second edition of the Ferenc Farkas International Scientific Conference with the title
"Renewable Management - Theory and practice"
130 people registered for the conference and 80 single or multiple-author abstracts were submitted.
However, following the evaluation of the abstracts, it became clear that the COVID-19 outbreak
situation does not allow the conference to be organised in a traditional framework.
The Organizational Committee of the Conference decided to offer publication opportunity in a peer-reviewed volume with ISBN number for the applicants and the presentations that have been postponed.
The 56 papers received from 104 (co-)authors went through a double blind peer review process, with one external reviewer and one internal conference organiser reviewer. The authors' revised papers are published in the volume, along the topics of the originally planned conference sessions.
The conference proceedings can be downloaded here.