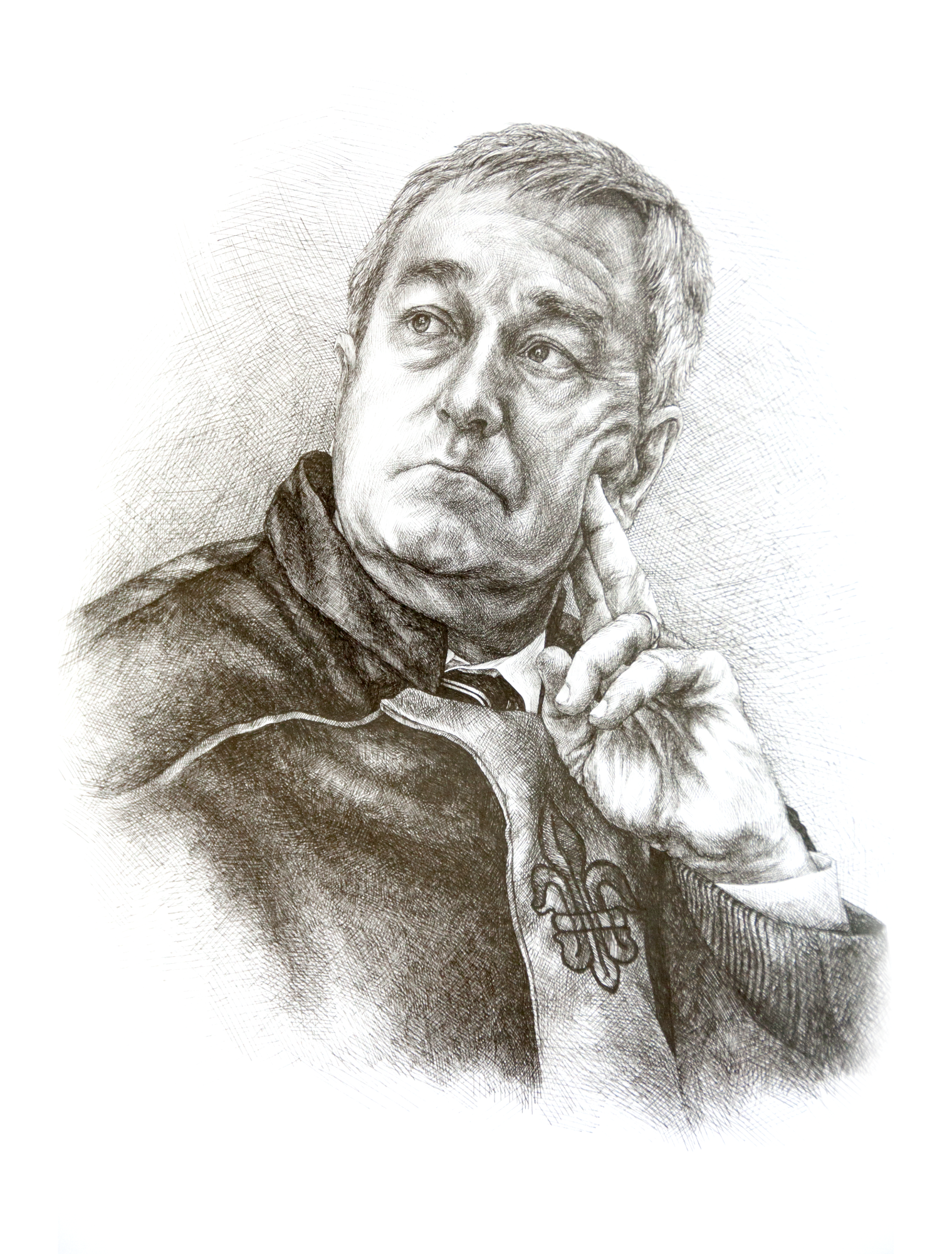 Dr. Ferenc Farkas was a Member of the Faculty of Business and Economics of the University of Pecs where he worked for 44 years.
His teaching areas included leadership, organizational behavior, change management, and human resource management. He participated in the development of study materials of these disciplines, and also of business majors and minors that were using these materials. He was a supervisor to many Hungarian and foreign PhD candidates. He was able to align his academic career and his everyday experiences in the business and nonbusiness sector organizations. The research interest of Professor Farkas included nonprofit management and leadership, human resource management, knowledge management, and change management. He has been the team leader of several Hungarian and international projects, and also a member of numerous (both Hungarian and international) journals of management. Both nationally and internationally, as an author and/or editor, he published over 250 papers and 15 books and numerous book chapters, frequently participated in international conferences and published conference papers and journal articles in Hungarian and in different foreign languages.
Professor Farkas held different positions at Faculty and University level; and for his outstanding performance and excellence in teaching, research and university management he received high ranked awards from the local government and the President of Hungary, and also from the Rector of the University. He held positions of Board of Directors and Board of Trustees in for-profit and nonprofit organizations.