2023. January 11. 10:09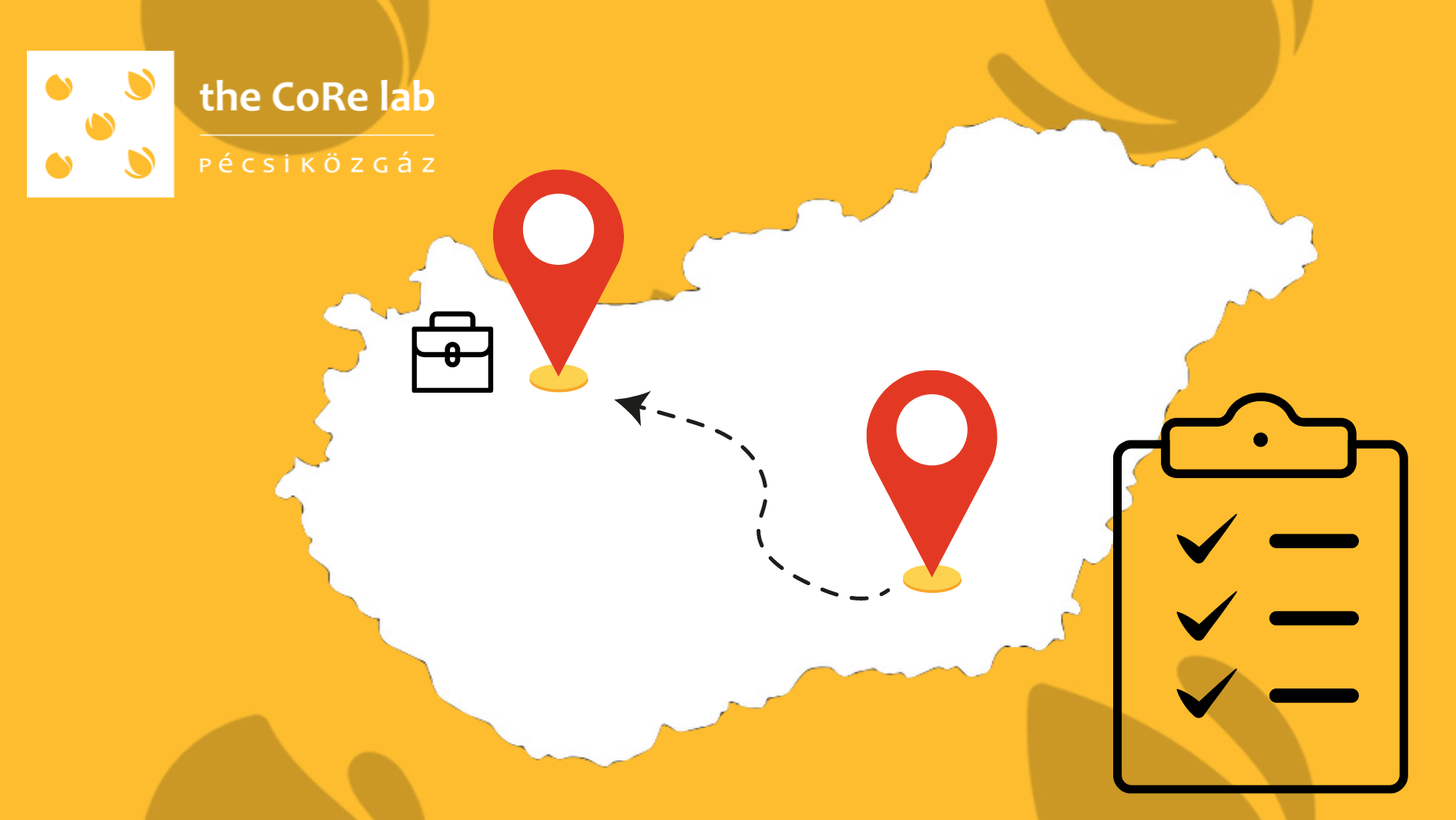 The CoRe lab was involved in data collection and analysis for a research report on mobility.
Research topic
We were commissioned by an HR services company to design the data collection and analysis for their annual mobility research report.
Used methods
Online (cawi) and telephone (cati) survey.
Usability of results
The result of the research is a report which, thanks to the large number of respondents, provides a well-founded picture of the attitudes of Hungarian workers towards mobility and their willingness to move for employment purposes.