2022. April 25. 20:07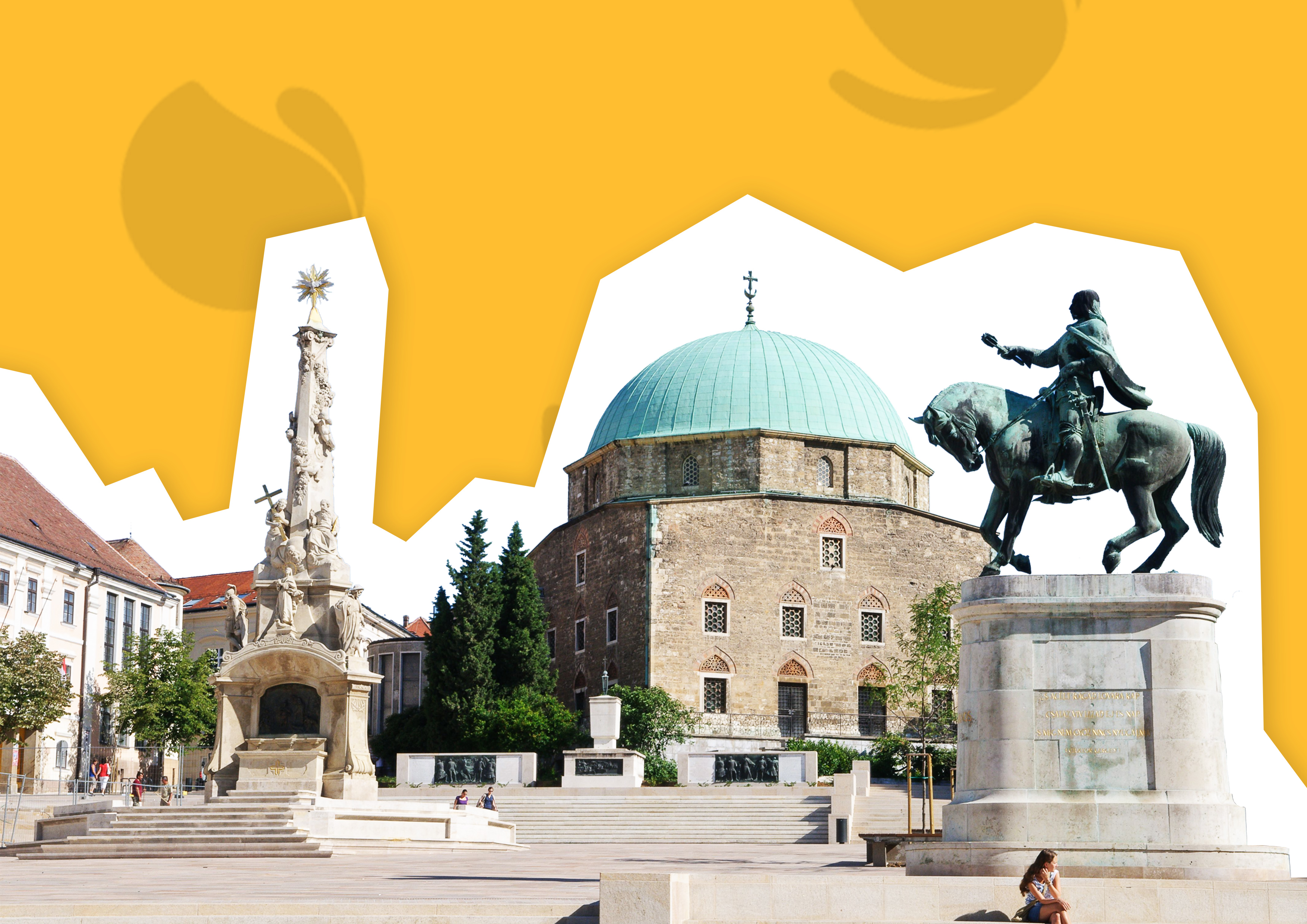 On behalf of the Mayor's Office of the City of Pécs, we carried out a complex research, the main aim of which was to support the city marketing strategy.
Research topic
The aim of the research is to carry out a brand research to establish a city marketing strategy which will result in the creation of a credible, strong city brand, which the target groups important for the city of Pécs will find attractive and unique.
Research questions
The main focus of the research was organised around the domestic tourism habits of the population, and the evaluation of competing cities.
Methods used
online national representative survey (n=1000)
telephone survey in Pécs (n=600)
organising a workshop with the participation of relevant experts and stakeholders