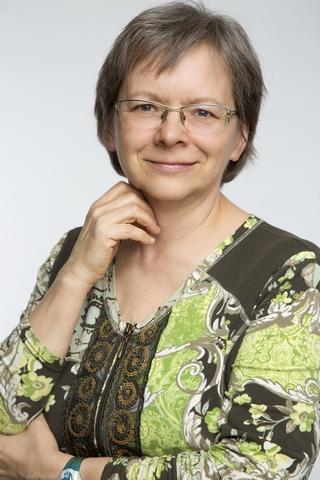 Dr. Márta Somogyvári
somogyvari.marta

[at]

ktk.pte.hu
Please ask for an appointment in email.
Somogyvári, Márta
Business strategy for the circular economy pp. 46-46. , 1 p.
In: Varjú, V (szerk.) Socio-economic, environmental and regional aspects of a circular economy : Abstract book of the International Conference for the 75th Anniversary of DTI
Pécs, Magyarország : MTA KRTK RKI Transdanubian Research Department, (2018) p. 90
Somogyvári, Márta
A blockchain alapú kereskedelem hatása a megújuló energia elterjedésére
In: Lázár, István (szerk.) Környezet és energia : Hatékony termelés, tudatos felhasználás
Debrecen, Magyarország : MTA DAB Földtudományi Szakbizottság, (2018) pp. 105-111. , 6 p.
Somogyvári, Márta
The Signs of Post - F ossil Transition in the Energy Landscapes along the River Danube pp. 19-32. , 13 p.
In: Ortiz, W; Somogyvári, M; Varjú, V; Fodor, I; Lechtenböhmer, S (szerk.) Perspectives of Renewable Energy in the Danube Region
Pécs, Magyarország : Institute for Regional Studies, Centre for Economic and Regional Studies, Hungarian Academy of Sciences, (2015) p. 357