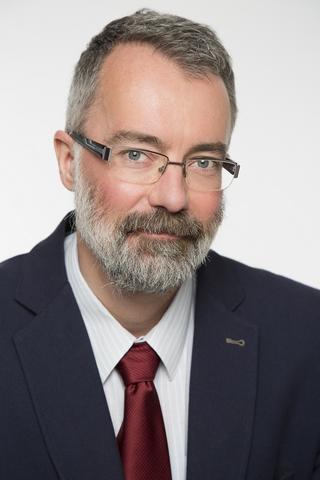 Dr. Miklós Hornyák
Miklós Hornyák obtained a degree in GIS at the Technical University of Budapest, in 2000. After gratudation Miklós worked as independent IT consultant for 15 years. From 2015 Miklós is an assistant lecturer at the Department of Managemenet Science. His research interests include the application of data- and textmining, GIS, big data in competitiveness research.
Glózer, Rita ; Hornyák, Miklós
Közösségi fotó médiatartalmak elemzési lehetőségei
In: Bacsárdi, László; Bencsik, Gergely; Pödör, Zoltán (szerk.) 15. Országos Gazdaságinformatikai Konferencia - Az előadások összefoglalói
Sopron, Magyarország : Alexander Alapítvány a Jövő Értelmiségéért, (2018) pp. 78-79. , 2 p.
Feldmann, Á ; Kruzslicz, F ; Füzér, K ; Hornyák, M
Hogyan lesz a Big datából hasznos új ismeret? pp. 21-21.
In: Dávid, Beáta; Feith, Helga Judit; Lukács, Ágnes; Susánszky, Éva (szerk.) Ártó-Védő Társadalom Konferencia és XV. Magatartástudományi Napok : Absztrakt könyv
Budapest, Magyarország : Semmelweis Egyetem Egészségtudományi Kar, (2017) p. 82
Hornyák, Miklós
Digital Presence Index for the Examination of Small and Medium-sized Businesses
In: Takács, István (szerk.) MANAGEMENT, ENTERPRISE AND BENCHAMARKING (MEB) 2017 : "Global challenges, local answers"
Budapest, Magyarország : Óbudai Egyetem Keleti Károly Gazdasági Kar, (2017) pp. 121-132. , 12 p.