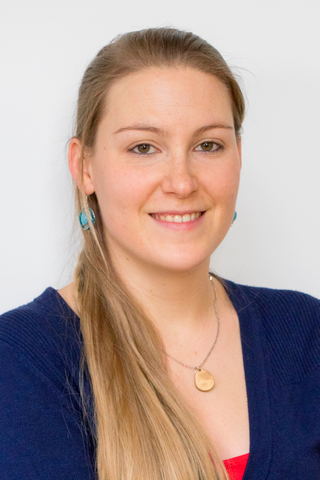 Julianna Szécskainé Németh
Julianna Németh graduated in 2014 in Economist, Applied Management, at the University of Pécs, Faculty of Business and Economics. From 2014 to 2017 she continued her studies, participating in the doctorate program. She is an assistant lecturer since the beginning of February 2018, in the Department of Leadership and Organizational Sciences.
Her main lectures are leadership and organizing, management and leadership, organizational behavior, human resource management and introduction to management. Her primary interest areas were influenced by the fact that during her management studies, she finished her finance and accounting degree as well. Her main research areas are the models of human capital evaluation and wage regressions.
Németh, Julianna ; Vitai, Zsuzsanna
Szilánkok az üvegplafonból - elméletalkotási kísérlet = Shards from the glass ceiling - an attempt of theory creation pp. 243-244. , 2 p.
In: Dobrai, Katalin; László, Gyula; Sipos, Norbert (szerk.) Ferenc Farkas International Scientific Conference = Farkas Ferenc Nemzetközi Tudományos Konferencia 2018
Pécs, Magyarország : Pécsi Tudományegyetem Közgazdaságtudományi Kar Vezetés- és Szervezéstudományi Intézet, (2018) 767 p.
Julianna, Nemeth
Human capital theory in the framework of organization theory
STRATEGIC MANAGEMENT: INTERNATIONAL JOURNAL OF STRATEGIC MANAGEMENT AND DECISION SUPPORT SYSTEM IN STRATEGIC MANAGEMENT 22 : 3 pp. 29-35. , 7 p. (2017)
Németh, Julianna ; Sereg, Nikolett
The effects of the latest financial crisis on wages determination in the United States (2017)
3rd International Conference on Economics and Business Management, 27 October 2017, Cluj-Napoca, Romania, Megjelenés: Románia,