Ferenc Farkas International Scientific Conference 
CRANET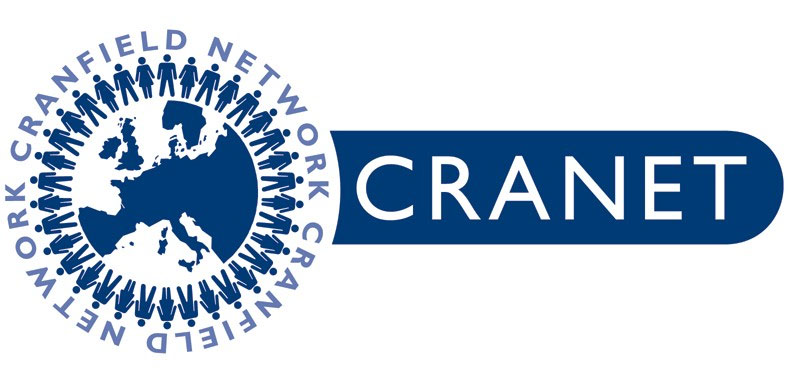 We gladly inform you that the Cranet meeting was succesfully conducted. The Cranet examines the practice of human resource management. 
In the autumn of 2019 the 30th anniversary of its establishment was also celebrated in Tillburg the Netherlands. According to this, as the Hungarian host the Faculty of Business and Economics in Pécs welcomed more than 30 representatives of 26 member states in 2014.
The year of 2020 brought about fundamental changes in Cranet as instead of personal meetings, the Bergen (Norway) meeting in June was held online. 
The same happened with the second Hungarian Cranet meeting organized by Budapest-Gödöllő-Pécs cooperation. During the meeting the hosts (Szent István University and the University of Pécs) introduced the fields of cooperation with Cranet.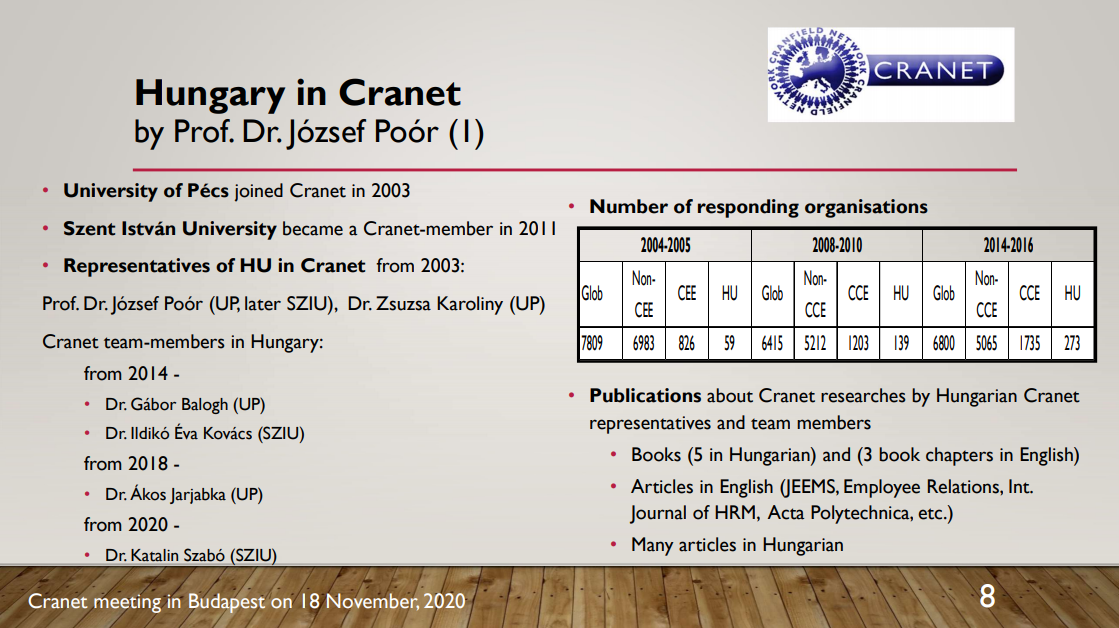 On Zoom platform 45 participants representing more than 30 countries worked together primarily to prepare the next successful survey planned for 2021.
The documents of the conference can be downloaded from here.