2021. January 14. 11:40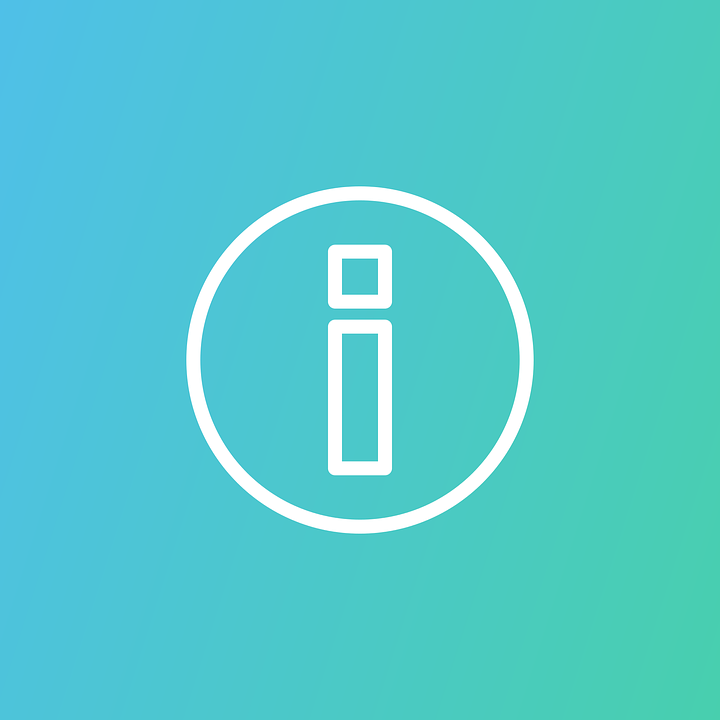 According to the Dean's Order No. 1/2021, issued on 14 January, the teaching will be started in the form of digital teaching in all programs of the Faculty.
However, if favourable changes in the circumstances make it possible, then it will be allowed to switch to hybrid teaching during the semester in case of particular subjects (specialized professional subjects of Hungarian language bachelor programs, and all subjects of Hungarian language master, English language bachelor and master programs, doctoral programs).
By default, tests and examinations, including entrance exams and final examinations shall also be organized in digital form. These rules will only be reviewed and eventually modified in case of changes in higher regulations.
For detailed information, please see the full text of the Dean's Order: Dean's Order No. 1/2021