2021. June 15. 13:46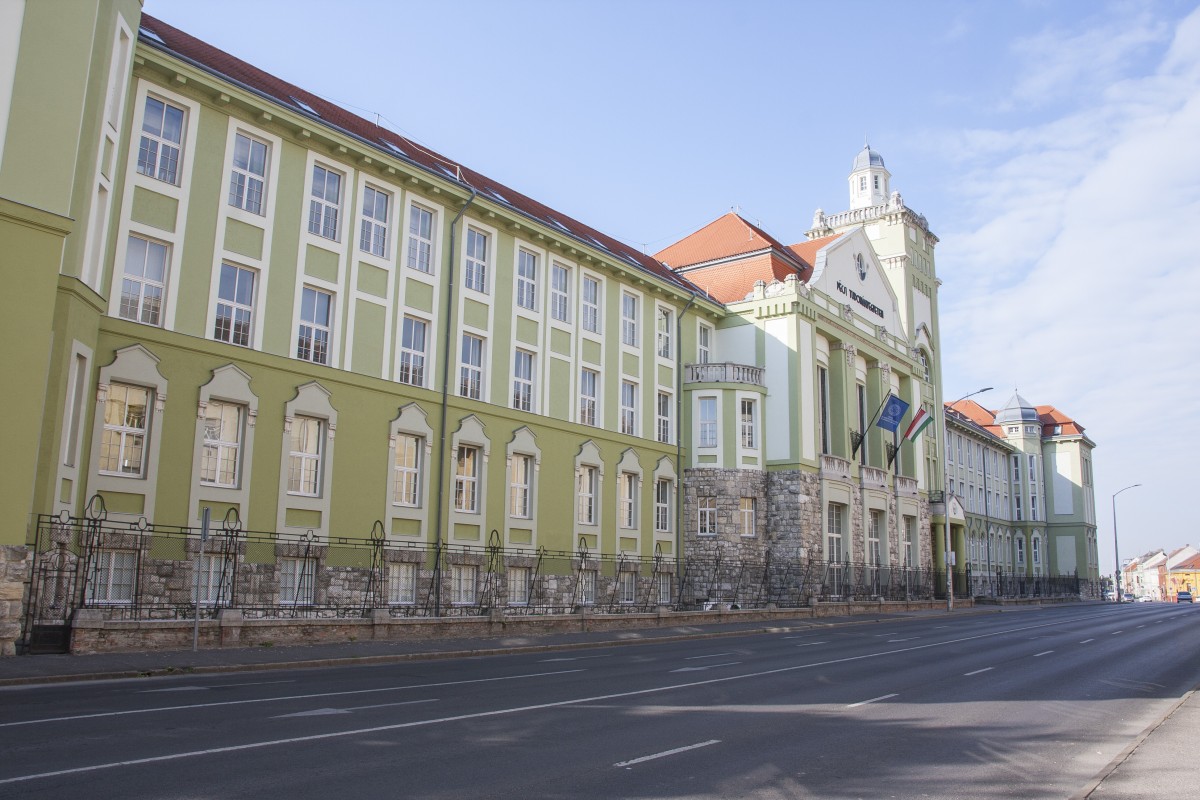 The Faculty is waiting for its students with renewed interiors, higher comfort and student-friendly rooms. In addition to high-quality education and the excellent teaching staff, it is also very important to have a modern, continuously maintained and inspirational environment where the students can study.
Due to the pandemic, the students unfortunately did not have an opportunity to see the numerous renovations that took place in the building, but we would like to grab the chance to give you a sneak peek.
At the time the pandemic has started, several significant investment started at the Faculty. The two most significant elements of these are the air conditioning and the air ventilation reconstructions. New air conditioners had been installed to all class rooms and offices and there is new air-conditioning device placed on the roof. This is an important development as it not only cools down the temperature, but also delivers fresh air into the classrooms. In addition, the windows had been replaced to brand new, sound and waterproof windows all over the building.
Furthermore, other minor renovations have also been made, from which the most spectacular one was to replace the front door with a photocell door. It is also important to highlight the renovation of the southern facade, which was important from a security point of view.
For the returning students it will come as a novelty, that the faculty has a new classroom, located in the building of the Faculty of Law. This can be found on the third floor of the Faculty of Law's building, namely room A-308. In addition to this room, one of our own has also been renovated within the corporate support of Körber Hungária Kft (room B312). The room was redesigned with a modern ideas and image. We have also invested in our community spaces both on the downstairs and first floor section, supported by the Deutsche Telekom. Besides all of these, the bathrooms are under construction through the summer and they will be ready to use by the semester starts in September.
Gallery