2019. November 6. 16:27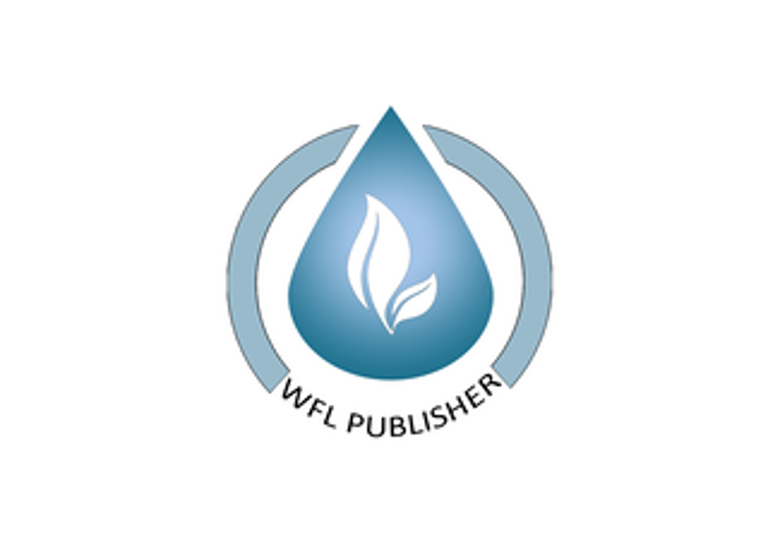 Administration / Office management position by WFL Publisher Ltd.
Bellows are the main tasks to be considered:
- English language skills:
- collecting and searching for data,
- communicating with clients,
- uploading data and information in scientific sites,
- design covers of books, journals and each articles for social media use
- using adobe programs such as page maker, photoshop, powerpoint tasks to prepare journal or book covers or layout for publications,
- collecting information and arrange files,
- to assist in proof reading, and layout (using adobe programs),
- promoting the company's activities or products,
- we welcome suggestions.

Additional tasks and / or take part in ongoing office work. We keep an open discussion! 
Good computer skills and English language skills to fulfill the mentioned requirements. 
Applicant can directly send his application by filling the traineeship form:
https://www.wflpublisher.com/Pages/Traineeship_Form
Application deadline: open
Contact us:
WFL Publisher Ltd.
Meri-Rastilantie 3B
FI-00980, Helsinki, Finland
E-mail: isfae09 [at] gmail.com
           contact [at] wflpublisher.com
https://www.wflpublisher.com
https://www.wflpublisher.com/Pages/Work-placement-Job-step