2023. September 27. 15:46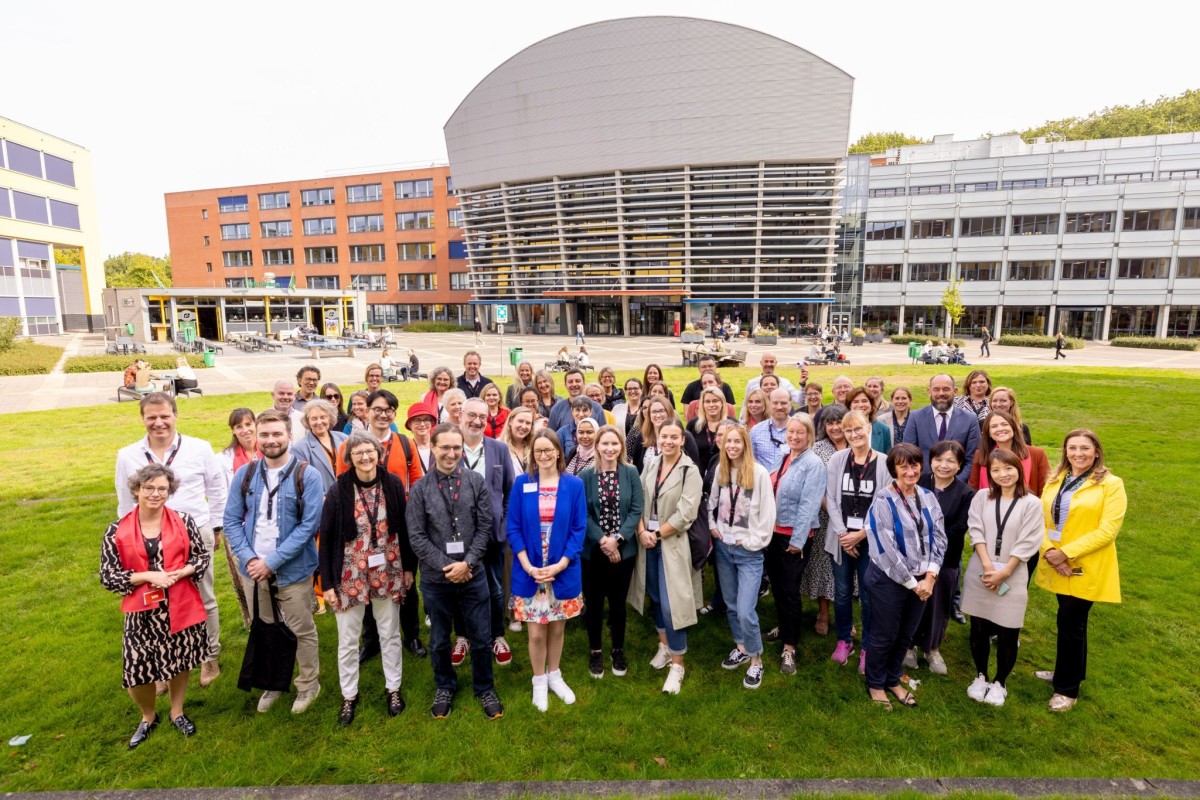 Our colleagues had the chance to visit our long-time partner, the HAN University of Applied Sciences at the pre-EAIE partner day.
They visited the campus in Arnhem and Nijmegen and had the chance to meet with several colleagues from the International School of Business. This partner day gave them the opportunity the get to know HAN and its international partners from several countries and establish possible partnerships with them.