2023. May 16. 09:57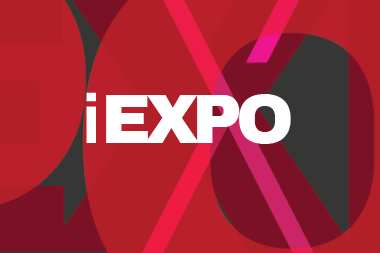 Örömmel osztjuk meg, hogy a Center for Applied Learning szervezésében megvalósult iExpo rendezvény sikeresen lezajlott a múlt héten Karunkon, több mint 220 résztvevővel. 52 hallgatói csapatban 180 hallgatónak volt lehetősége bemutatni a félév során kifejlesztett projektjeiket és készségeit.
Az iExpo-t az a csapat nyerte, amelyik a legtöbb úgynevezett unicoin-t gyűjtötte össze a szakértőktől, partnereinknek azonban nem volt könnyű dolguk, hiszen összesen fejenként 5 unicoin-t tudtak szétosztani az 52 csapat között.
Az ötlet kategóriát a FriGO! csapata nyerte, második helyen a Brainlight, harmadik helyen pedig a Thrivinno csapata végzett. Utóbbi csapat a helyezés mellett a HR-Rent fődíját is megnyerte.
A tanácsadás kategóriában a Masterminds csapata végzett az élen, őket követte holtversenyben másodikként a Dive and Dine Consulting és a To the moon csapata, a dobogó harmadik fokára pedig a Versenyképességi elemzés: Magyar Takarmány Kft. projekt megalkotói állhattak.
Mindemellett több partnerünk különdíjat is hozott, ami által még több tehetséges projekt került elismerésre.
Szeretnénk megköszönni a rendezvényen részt vevő kari kollegáknak és az 50 vállalati partnerünknek, hogy értékelték a projekteket és visszajelzést adva segítették a hallgatókat kompetenciáik fejlesztésében.
Minden csapatnak szívből gratulálunk!
Gallery