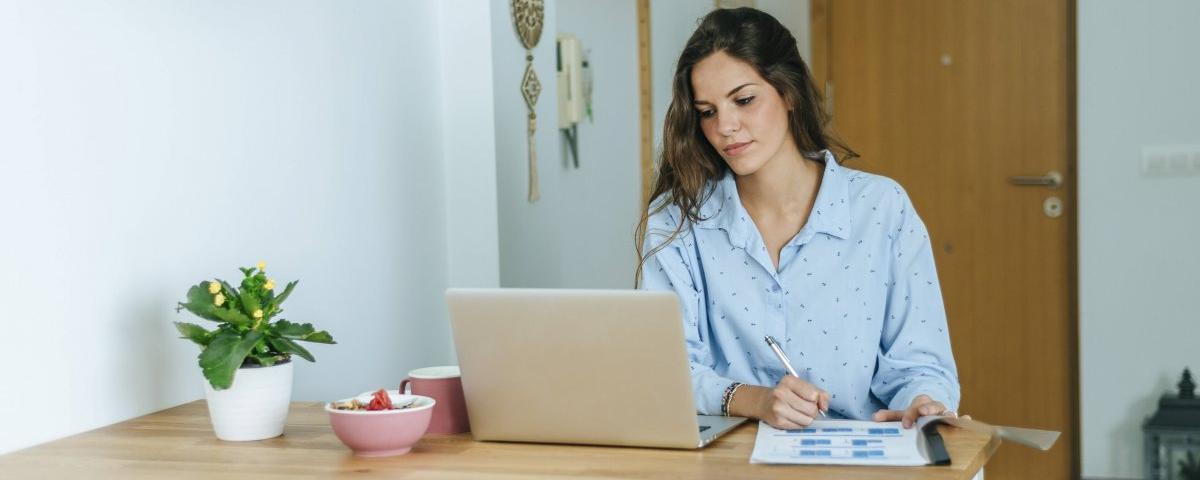 About us
From mid - 2010, the Department of Leadership and Organizational Sciences of the PTE has knowingly developed the research activities of its staff by embracing bottom-up initiatives. Till now, our research results were identified with the name of the Department. Nevertheless, in this year the FLOW Management Research Group was founded, which got its name after the psychological concept of the highly focused mental state conducive to productivity, described by the world-famous, Hungarian-origin scientist, Mihály Csíkszentmihályi.
 
The purpose of FLOW Management Research Group is to explore and investigate the empirically-based relevant leadership topics of the 21st-century management theories', especially related to higher education.

Covid research project
The aim of the project is to digest the present aspects of digital and non-presence forms of higher education and employment with the help of online questionnaire surveys.
Our goal is to gain feedback on the current situation and the actual practice of the companies. We hope our feedbacks can support the actors of the economy, and we can build-up recommendations based on current best practices. We know that in this situation, the motivation of employees, the cohesion of a well-established team will challenge companies, as the changed circumstances, working in the home office at home can give rise to unprecedented difficulties and problems, which are a challenge for both employees and employers. The ability of a team to remain efficient and effective in the changed way of operation and the smooth running of the work, processes can be key to the survival of many companies.
We have set two main objectives:
Assess the views and satisfaction of instructors working in non-presence education or in teleworking, with regard to the current operation and future plans.
To explore the development of organizational communication, the motivations of employees and instructors in higher education, their suggestions about the competencies need to develop, their soft and hard needs.
Our research project has been implemented via several stages:
Stage 1: We have started to ask teachers and the administrative staff of the University of Pécs, and we have closed the survey in mid-May.
 
Stage 2: During our employee survey, which started in early May, we would like to ask companies about their experiences. We aimed to involve the priority partner organizations of the university and the faculty as well.
 
Stage 3: In the development of digital education, the opinion of the teaching staff is of paramount importance, therefore we are looking for colleagues from Hungarian higher education institutions who teach in the economics field – and ask them to participate and share their experience through the survey.
 
Stage 4: we plan to conduct student interviews in the framework of the Graduate Career Tracking System of University of Pécs surveys by introducing specific questions, including students and graduates of the University of Pécs in the research programme. Due to the importance of internationalization, we are interested in the opinion of foreign students, so we also plan to create a questionnaire in English