2023. January 11. 10:22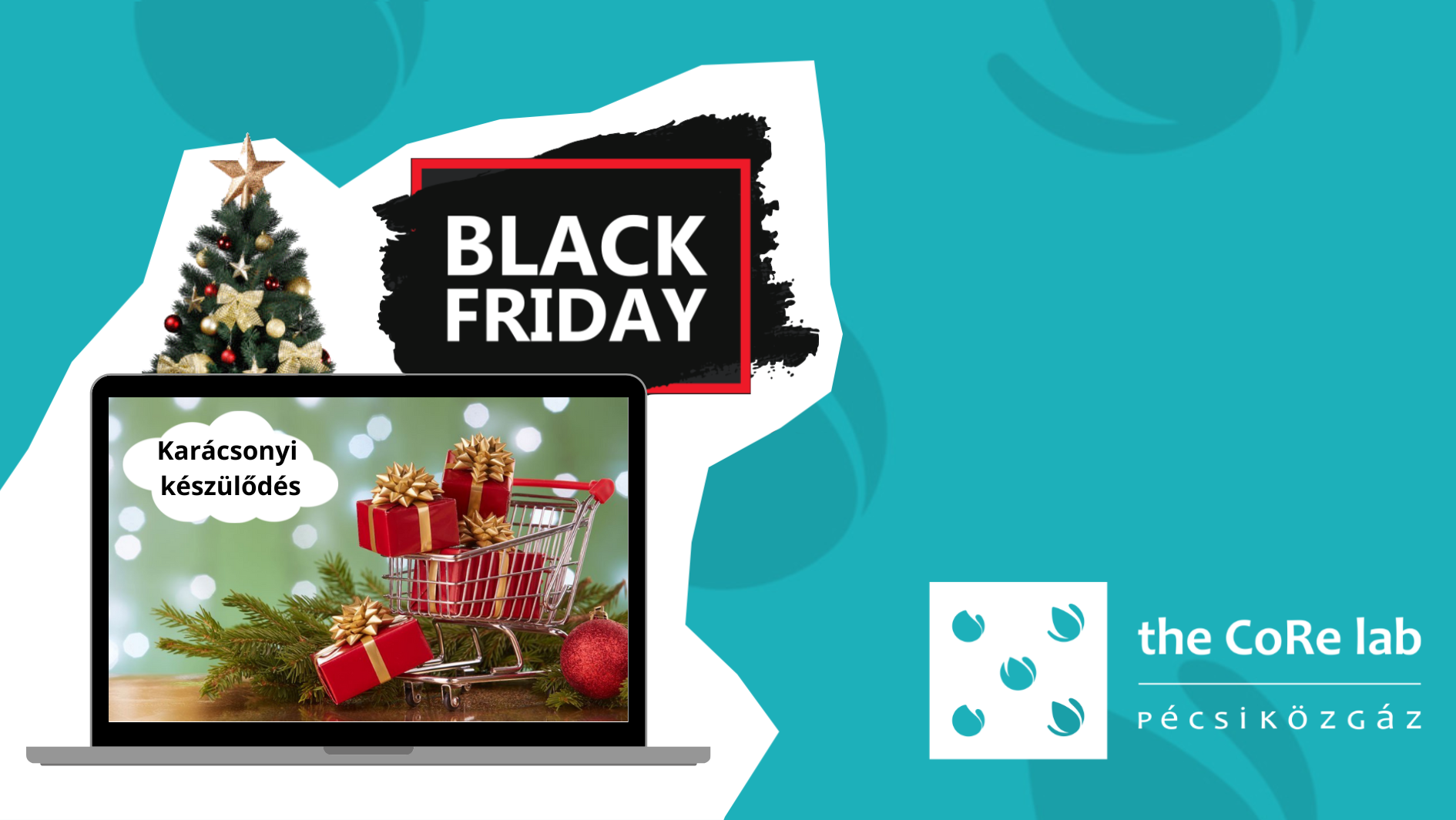 As the year approaches, the CoRe lab research team is following consumers' reactions to the current festive season with a tense curiosity.
Research topic
At this time of year, the CoRe Lab research team is keen to monitor consumer reactions to the current festive season. As Black Friday comes with the Christmas season, the focus of our year-end research was on these two events.
Used methods
Online questionnaire survey among the students of the University of Pécs.
Usability of results
The research has resulted in a report showing how students are taking advantage of Black Friday and preparing for the Christmas period.
Interested in the details? Read the full report here!