2023. January 11. 09:53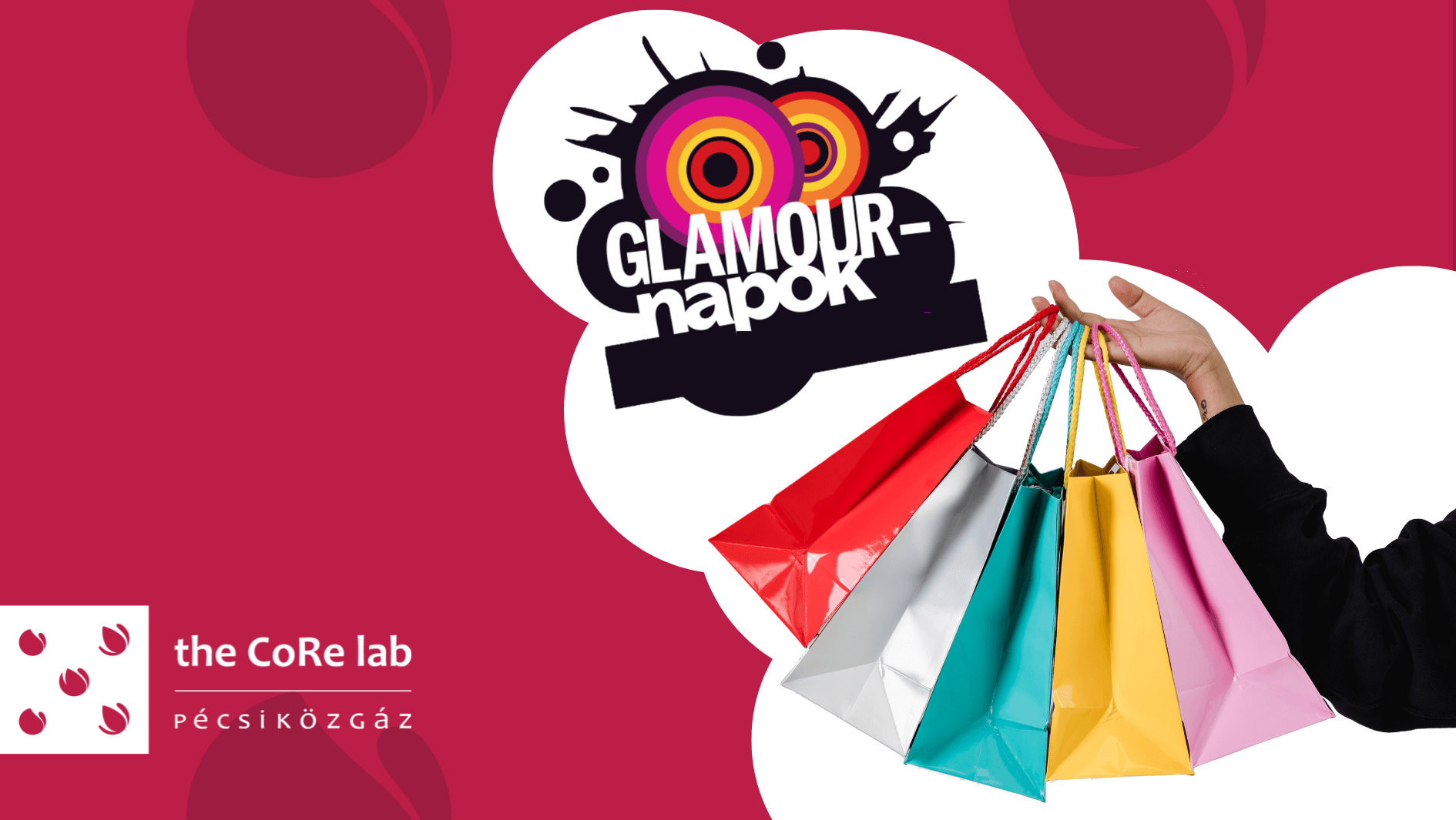 In October 2022, we carried out an exciting online diary survey to explore the experiences and motivations behind GLAMOUR-days.
Research topic
With GLAMOUR-days approaching, we conducted a mini-survey to find out how the "enthusiastic Glamour shoppers" who regularly attend the event and plan to take advantage of the various discounts this year, decide and feel about the coupon day promotions.
Research questions
The research focused on the following topics:
the perception of GLAMOUR-days
motivations for participation
shopping experiences
perception of the 2022 promotion
Used methods
online diary: 5 people were asked to document their experience of the coupon day campaign for one week (before and during the GLAMOUR days) on a digital qualitative research platform.
Results
The results of the research show that shopping as an experience is still important to people, but online shopping is also becoming more popular, mainly because of its convenience.
However, the earlier excitement and anticipation of the GLAMOUR-days seem to be fading. Despite the negative experiences, many people still decide to take part in the coupon days because of a good offer or because of the promotions of other shops running in parallel.
Interested in the details? Read the full study here!