2019. October 17. 13:18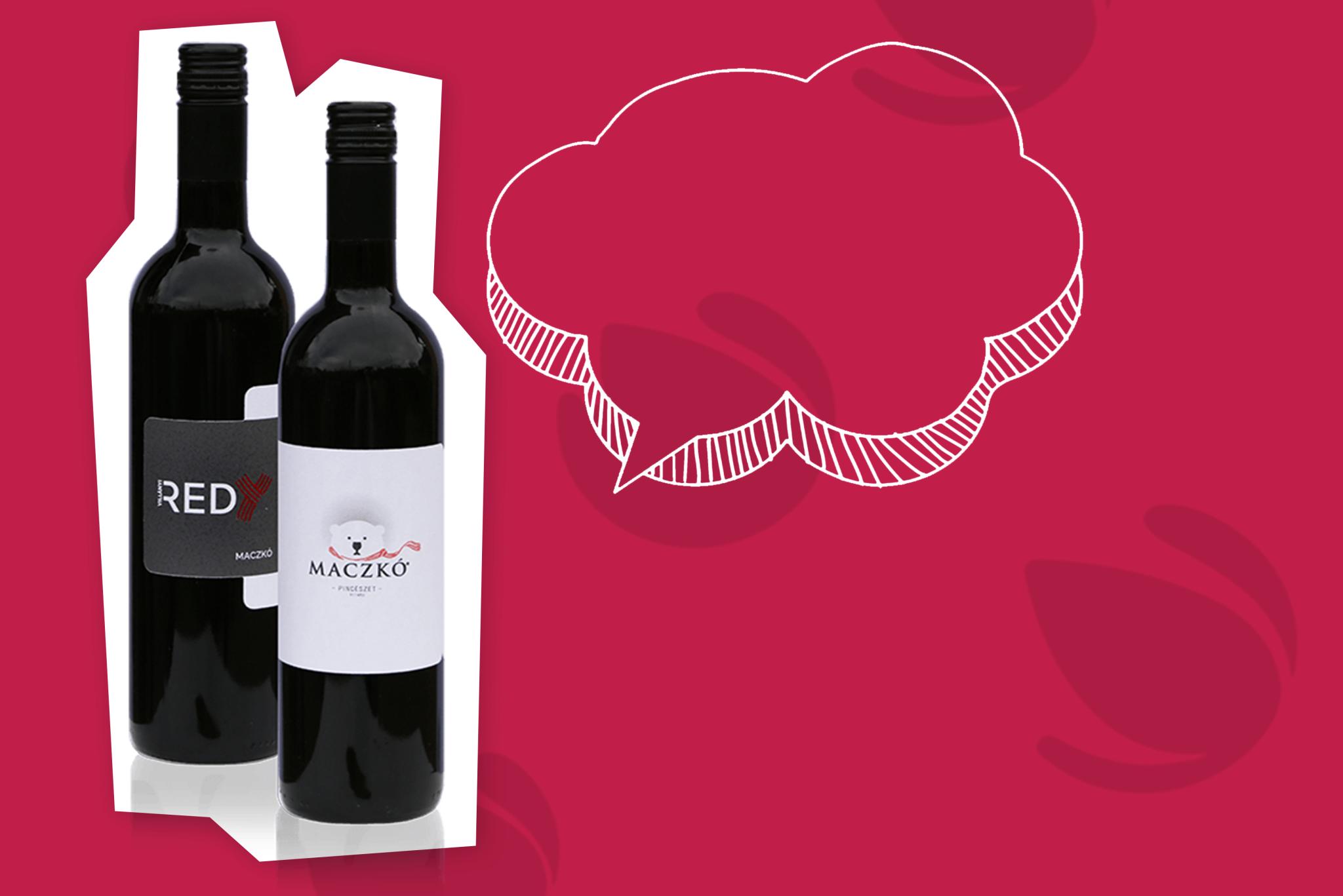 In fall 2018, we conducted a research for Tenkes Wine Region Development Nonprofit Ltd. to support the communication of the community wine product called the RedY of the Villány Wine Region.

Research topic
Tenkes Wine Region Development Nonprofit Ltd. contacted us with a very interesting communication question, where we worked on the positioning of the community wine brand RedY. In the fall of 2018, the students implemented the project as a part of the Hungarian Advanced Marketing Research (MSc) course.
Research questions
How to make Villány red wine attractive to the Y generation?
What is the brand awareness and perception among young (college) consumers? Where is the target group currently positioning the RedY brand?
What associations are associated with the product? How can this be integrated into product communication?
Methods used
desk research: Secondary research aimed at mapping young people's wine drinking habits.
online questionnaire: Alcohol consumption patterns among University of Pécs students.
focus group discussion: Examining the RedY brand's perception before and after product awareness.
social media listening: Reviews of red wine on the online platforms.