2022. April 25. 19:58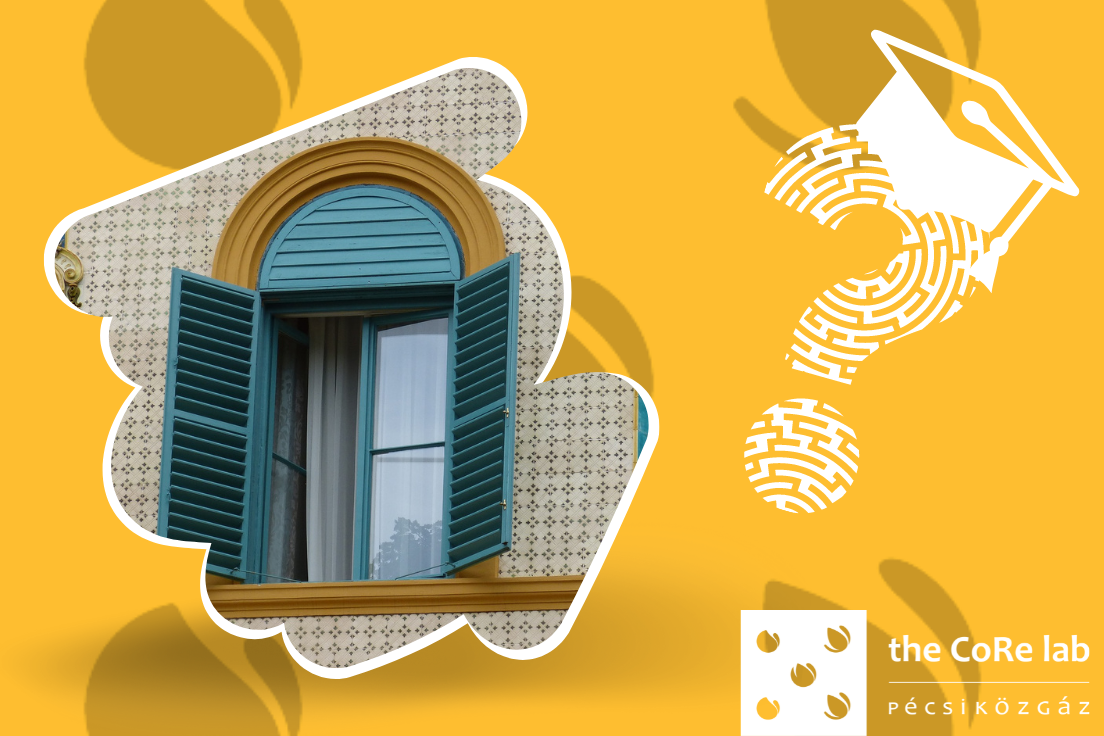 #studentproject #zsolnayquarter #questionnaire
On the assignment of the Zsolnay Cultural Quarter, in the autumn of 2021, we conducted a survey among the students of Pécs. The aim of the research was to increase the number of visitors to the quarter built in the framework of the European Capital of Culture programme.
Research Topic
The Zsolnay Cultural Quarter approached us with the request to get a general idea of how the target group of university students perceives and knows the Quarter, and how to make it a more popular destination for them.
Research questions
How do young people relate to the culture and the city of Pécs?
What leisure activities do they like to spend their money on? And how much?
How is the Zsolnay Cultural Quarter perceived by this target group?
Methods used
An online questionnaire survey was used, which was made possible by the participation of 381 students of the University of Pécs, aged 25 on the average.
With the questionnaire we were able to cover the questions concerning the attitude towards Pécs and the Zsolnay Quarter and the consumption by young people, and there was even room in the survey for associative, open-ended tasks.
Results of the research
Based on the experience of the survey, the overall perception of the Zsolnay Cultural Quarter is positive (90% of respondents would recommend it), but we also identified some areas for further development that should be addressed in the future:
One of these is the price level of the centre, which the target group of students finds expensive.
Also, they would complement the programme supply with events such as concerts, gastronomy festivals and comedy club performances.
The quantitative research described well the current perception of the Zsolnay Cultural Quarter and the points for improvement. In a future research, we find it useful to further deepen this knowledge with qualitative methods, by exploring ideas that can help the management to plan improvements and programmes.