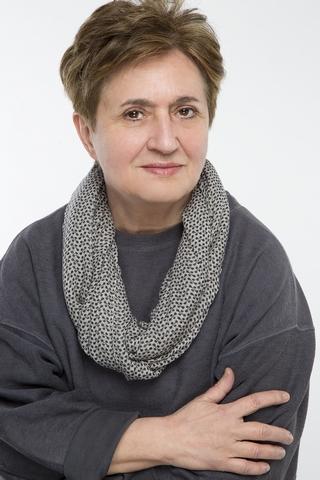 Dr. Mária Törőcsik
-
torocsik.maria

[at]

ktk.pte.hu
Tuesday 9.00-9.30. Please ask for an appointment in email.
Mária Törőcsik was graduated from economics at the University of Pécs, and started her university career at the faculty. She works for the Department of Marketing and Tourism as a professor. She teaches Marketing, Shopper and Consumer Behavior, and Self-marketing. Her main research areas are consumer behavior, trend research and the current issues of marketing. She has many publications on these fields. She also wrote several books over the past ten years – these books are about diverse topics of marketing. Her book Consumer Behavior – Insight, trends, shoppers were published in 2011. The main knowledge about shopper and consumer behavior was summarized in it. In 2017 her book about self-marketing were published (Self-marketing – connection between person and marketing). Besides teaching at the university, she works as marketing consultant, marketing and trend researcher.
Törőcsik, Mária - Szűcs, Krisztián (2021):
Fogyasztói magatartás: Mintázatok, trendek, alkalmazkodás
Budapest, Akadémiai Kiadó 
Törőcsik, Mária - Csapó, János (2021):
A nemfogyasztás/nemvásárlás motivációi, értelmezése a turizmusban
VEZETÉSTUDOMÁNY 52 : 1 pp. 42-55. , 14 p. 
Törőcsik Mária - Szűcs Krisztián - Nagy Ákos - Lázár Erika (2019):
Életstílus kutatások és a marketing. Életstílus-csoportok Magyarországon a digitalizáció korában REPLIKA : 111 pp. 63-86. , 24 p.