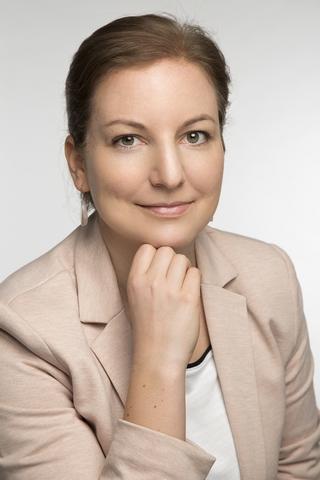 Dr. Zsuzsanna Hauck
-
Please ask for an appointment in email.
Zsuzsanna Hauck graduated at the University of Pécs, Faculty of Business and Economics in 2010. She received her diploma in the field of Finance and banking as well as in Business translation in English. She defended her PhD dissertation with summa cum laude in 2015. Her thesis was awarded by the International Conference on Industrial Engineering. She has been board member of the Hungarian Society for Economic Modelling since 2016. She habilitated in 2021.
She is teaching operations management in the English and the Hungarian programs, both at bachelor and master levels. She puts a high emphasis on World of Practice projects in her classes. 
Her research interests include OM-related topics like inventory modelling, quality control, and optimal control. She published several papers in the field of optimizing the screening time in cost-minimizing or profit-maximizing EOQ/EPQ models. She also carries out research regarding make or buy decisions considering the learning effect and resilience of supply chains.
 
Hauck, Zsuzsanna ✉ ; Rabta, Boualem ; Reiner, Gerald
Joint quality and pricing decisions in lot sizing models with defective items
INTERNATIONAL JOURNAL OF PRODUCTION ECONOMICS 241 Paper: 108255 , 13 p. (2021)
DOI WoS Scopus Egyéb URL

Hauck, Zsuzsanna ✉ ; Longauer, Dóra ; Vasvári, Tamás
Termelésáthelyezési döntések modellezése a fejlett gazdaságokban
SZIGMA 52 : 3 pp. 269-292. , 24 p. (2021)
 Kiadónál
Hauck, Zsuzsanna ✉ ; Rabta, Boualem ; Reiner, Gerald
Analysis of screening decisions in inventory models with imperfect quality items
INTERNATIONAL JOURNAL OF PRODUCTION RESEARCH , 16 p. (2020)
DOI  Kiadónál ResearchGate publ. WoS Scopus