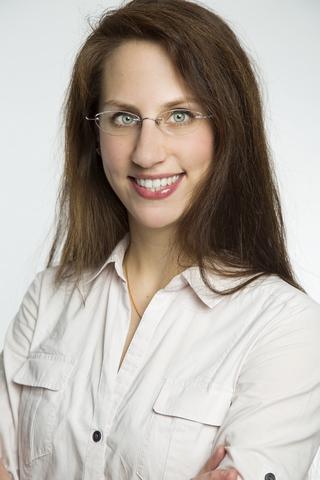 Katalin Atanazovné dr. Hartung
Please ask for an appointment in email.
Ms. Atanazovné Hartung earned her Master's Degree in Finance major on a double degree program with the University of Pécs and Middlesex University in 2012. During her studies she has participated in several international programs which enriched her academic career. She worked for a year at the International Atomic Energy Agency at the Planning and Economic Studies Section as an intern in 2009 in Vienna. She has started her PhD studies in 2012 at the Doctoral School of Regional Politics and Economic Studies. She was the vice-president of the Doctoral Student Association from 2013-'15 and an assistant of international relations at the University of Pécs from 2013-'16. Ms. Atanazovné Hartung is working as an assistant lecturer at the University of Pécs, Faculty of Business and Economics since 2015. During this time she was an exchange lecturer in Nanjing Audit University in 2016 (spring semester).
Ms. Atanazovné Hartung is studying sustainability and operations management in her PhD dissertation, having several publications and teaching experiences.
Hartung, Katalin
Optimális erőforrás-allokáció a kék gazdaság vállalatainál
HITELINTÉZETI SZEMLE / FINANCIAL AND ECONOMIC REVIEW 16 : 3 pp. 98-118. , 21 p. (2017)
Hartung, Katalin
Optimal Resource Allocation at the Blue Economy Type of Firms
HITELINTÉZETI SZEMLE / FINANCIAL AND ECONOMIC REVIEW 16 : 3 pp. 98-118. , 21 p. (2017)
Bessenyei, István ; Hartung, Katalin
A kék gazdaság elvei szerint működő vállalatok belső elszámoló árai (2016)
IX. Számvitel Tudomány-Szakma-Oktatás Konferencia (Pécs, 2016.11.8-9.), Megjelenés: Magyarország,