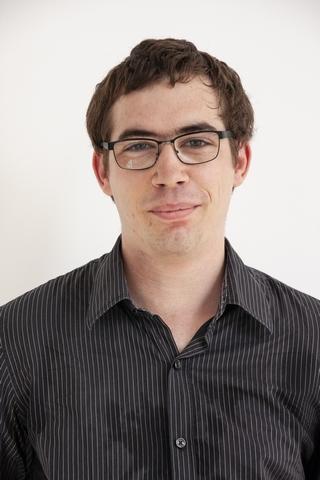 Márton Pelles
-
pelles.marton

[at]

ktk.pte.hu
-
Wednesday 12:00-13:00. Please ask for an appointment in email.
Márton Pelles as member of the Department of Marketing and Tourism, is a PhD student at the Regional Politics and Economics Doctoral School.
In University of Pécs, Faculty of Business and Economics, he graduated in 2015 in applied economics (BSc), and in 2017 in leadership and organization (MSc). In 2015 he won the first prize in the National Scientific Students's Association Conference, and in 2017 the third prize in the same competition. Starting from 2016 he is doing research in economics history at home and abroad funded by the New National Excellence Program (Ministry of the Human Capacities). In 2017 the Hungarian Scientific Academy rewarded him with Pro Scientia Gold Medal.
His researche themes are:
the economical and societal history of Fiume between 1776 and 1913,
the history of the hungarian commercial sea navigation companies between 1867 and 1939.
Pelles, Márton
A fiumei kikötő szerepe Magyarország agrárkülkereskedelmében (1896-1914)
AGRÁRTÖRTÉNETI SZEMLE 59 : 1-4 pp. 119-130. , 12 p. (2018)
Pelles, Márton
Zastave austrougarskih državno subvencioniranih brodarskih kompanija duge plovidbe u Rijeci = Flags of Austro-Hungarian State-Subsidized Ocean-Going Shipping Companies in Rijeka
GRB I ZASTAVA: GLASNIK HRVATSKOG GRBOSLOVNOG I ZASTAVOSLOVNOG DRUŠTVA = BULLETIN OF THE CROATIAN HERALDIC AND VEXILLOLOGIC ASSOCIATION 12 : 24 pp. 14-15. , 2 p. (2018)
Pelles, Márton ; Zsigmond, Gábor
A fiumei magyar kereskedelmi tengerészet története (1868–1918): The Hungarian maritime trade history of Fiume (1868–1918)
Pécs, Magyarország : Pro Pannonia Kiadói Alapítvány (2018) , 216 p.