The Business Degree Program in English started in 1996 as a result of the cooperation between Faculty of Business and Economics, University of Pécs and the Business School at Middlesex University London. Thanks to a long and fruitful academic collaboration, the programs have been accreditied by EFMD. 
The overall purpose of our programs is to train and educate professionals who can manage ethically, sensitively and holistically in range of organizations in an increasingly global and rapidly changing environment. Our graduates are to be found in almost all walks of business, industrial, community- and professional life.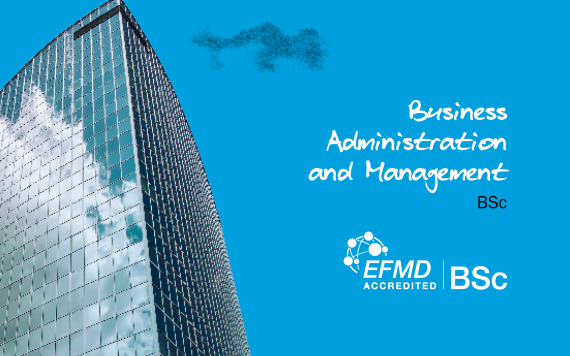 Degree: Bachelor of Sciences (BSc) in Business Administration
Duration of training: 3.5 years (7 semesters)
Intake: Fall
Type of training
Finances
Educational time
Start of education

full-time study

for citizens of EU member states

1 150 EUR (350 000 Ft) / semester

7 semesters

fall semester of 2020/2021 academic year

for citizens of all other countries

3 500 EUR / semester
Application
Application fee: €100
Deadline for Application: 30th June
Applications submitted after 30th June will be considered for the next academic year.
You can read more infomation about the application process, fees and finances and transfer data in our application guide >
Contact
If you have questions or you need help please do not hesitate toinfo [at] ktk.pte.hu ( contact us).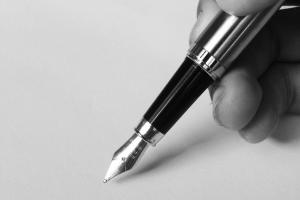 During the university years student strive for international experiences and network building beyond borders. I was lucky enough to be able to experience both of these at my home country thanks to this program. It has given many things, first and foremost the confidence that I can be successful in anything I really want to be. I built friendships here and have grown in my cultural understanding. We have not even realized it at that time but the program has given us the edge we need even in our career - what others need to learn working for a multinational we already know by spending our time here. For that and for all the experiences, I am grateful for this program.
Titanilla T. Szabó - Controller Supervisor
Everyone has heard the old saying 'every journey begins with a single step'. Choosing University of Pécs/Middlesex University Business School was my first step in my business career which was a great decision. With the right balance of theory and practice, excellent education in a positive learning environment, the experience and information I gained has served me through my professional career. It was a very good overview of general business practices which is very helpful to me as my career led me into sales and management. A perfect mix of academics and social life gave me the gift of being able to create my own path to success, and the self-confidence to lead others when called upon.
Mark Wilheim