2020. February 11. 15:28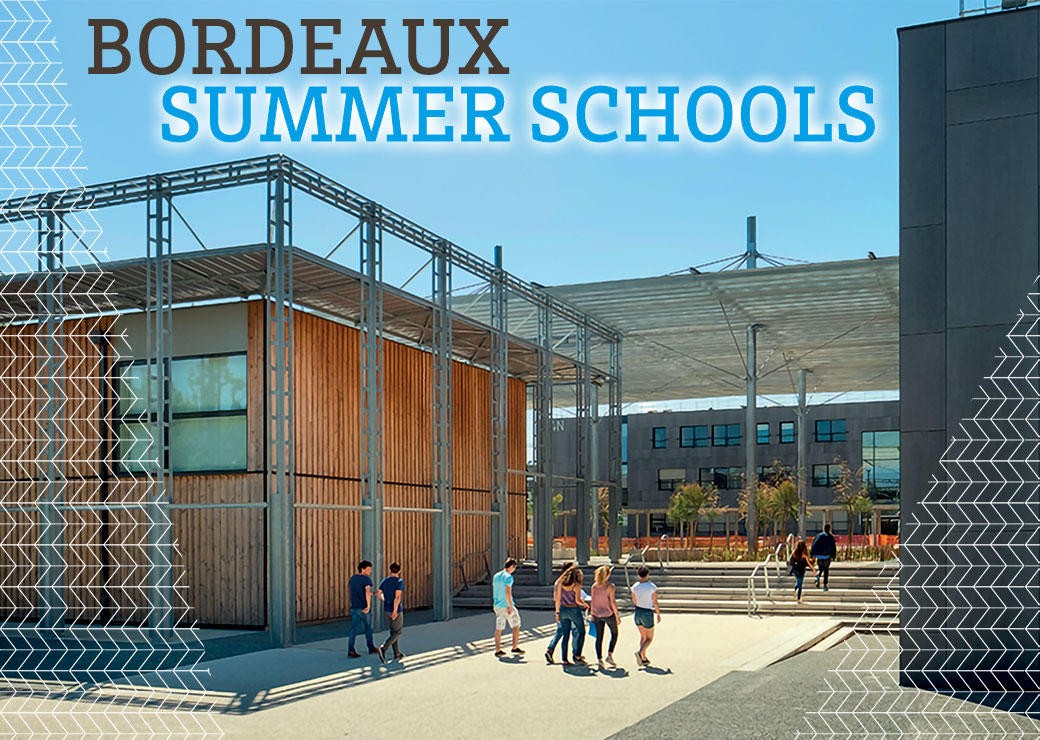 The University of Bordeaux is pleased to announce its upcoming Bordeaux Summer Schools program. 
Taking place between May and September 2020, eleven summer schools offer a range of high-quality, international courses for postgraduate students and young researchers. Topics cover a variety of disciplines, ranging from African studies to artificial intelligence to wine sciences to advanced materials to health sciences and more!

These courses are highly selective and target international talents. Course content offers an enriching curricular experience with, depending on the discipline, a mixture of theoretical and practical training that demands a notable level of expertise and knowledge.