2022. December 13. 15:01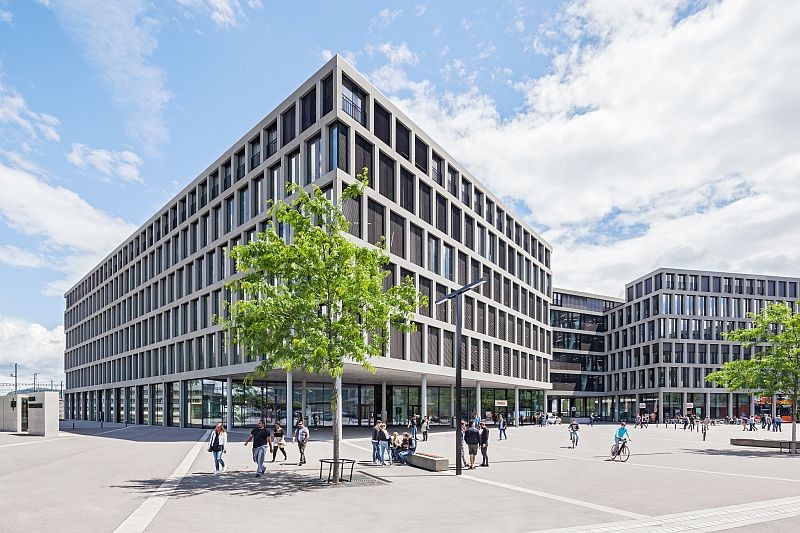 We are very pleased to announce that our 2023 Summer School is now open for applications!
The BSwiss - Swiss International Business Summer School in Basel is a two-week education programme. It is open to Swiss and International Students at Bachelor degree level. During two exciting and challenging weeks participants attend courses, visit companies, discover local culture and establish networks with people from Switzerland and around the world.
Place:

Basel, Switzerland

Date:

Monday, 24 July 2023 to Friday, 4 August 2023

Course Duration:

2 weeks

Programme:

The Swiss way of…

 

-        Global Competitiveness

-        Innovation

-        International Migration

-        Sustainability

 

The modules include preparation literature, contact hours, self-study time and company visits as well as cultural and social activities

Credits:

5 ECTS (3 US credits)

Language:

English

Tuition fee:

CHF 950.-

Visits and cultural events:

CHF 400.-

Accommodation*

*if organised by FHNW School of Business

CHF 600.-
Registration is now open until 30 April 2023!