2023. June 14. 15:35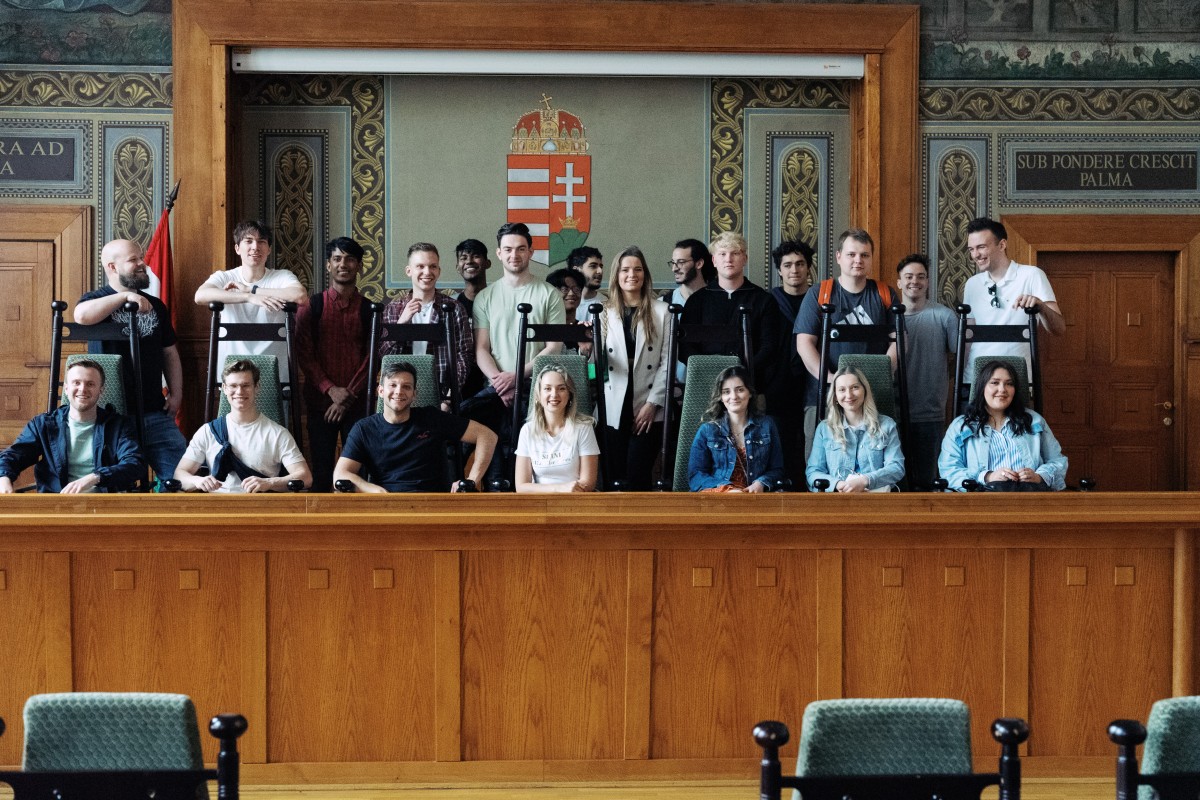 The International Business Challenge, Blended Intensive Programme was organised jointly with our two valued partners, the HAN University of Applied Sciences, and the University of Zagreb. During the programme, groups of students undertook a short-term physical mobility in Pécs combined with a virtual component facilitating collaborative online learning exchange and teamwork.
Online part of the BIP
The International Business Challenge course aimed to give students an insight into the functioning of the market through a specific industry (in our case, the bicycle industry), where they could compete their knowledge in decision-making situations. Based on real problems and market situations, learning by doing is a complex methodology that brings the real world closer to the students through a business simulation game and a business development sprint.
Through play, they could learn how to run a company in the bicycle industry, what a manager needs to look out for, and the pitfalls and opportunities in the market. They could learn all this in a business simulation game.
Afterwards, the best ones could participate in an international business development sprint (Hackathon), where they worked on their project with mentors and market experts.
Physical part of the BIP in Pécs
After selecting the winning teams, 8 students from the HAN University of Applied Sciences (The Netherlands) and 8 students from the University of Zagreb (Croatia) and 8 students from the University of Pécs Faculty of Business and Economics could continue their challenge in Pécs for a week.
Hackathon
The Hackathon took place on the 31st of May – 1st June 2023. The main challenges have been built around the retail sector focused on the Decathlon store. Before the in-person Hackathon, the students were given various online impulses to explore the topic area related to the main challenge after an online team-building game. 
Congratulations to all the teams, not just the winners, because you have developed excellent projects! We hope to see you again for similar events organised together!