2020. October 2. 11:47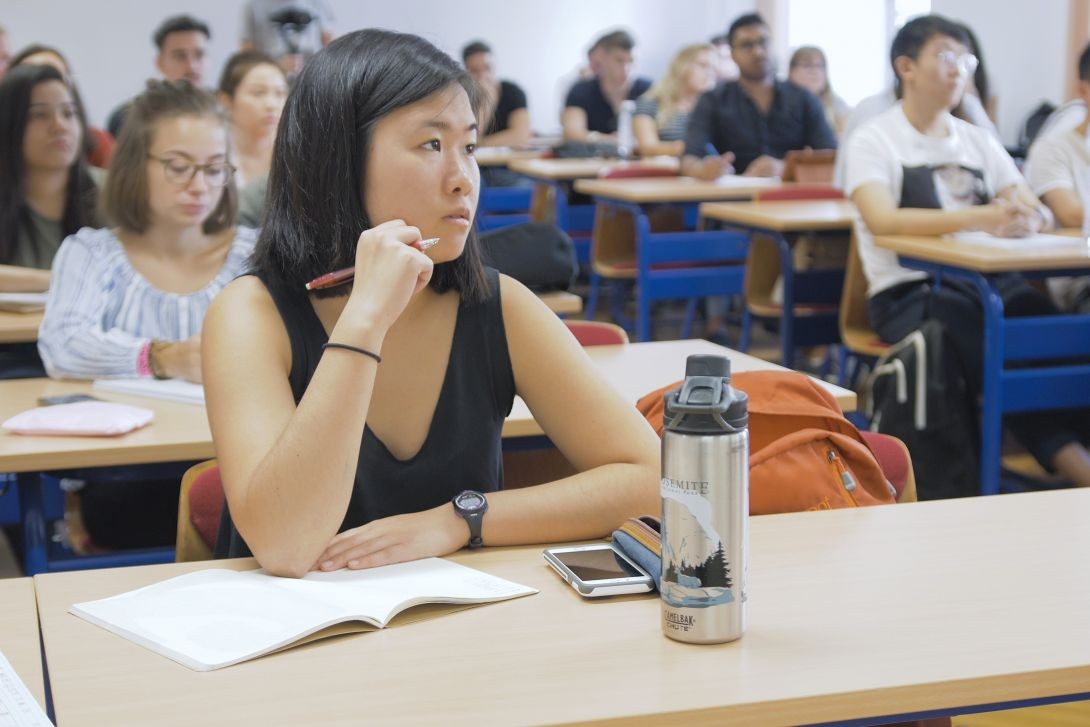 The final deadline for application is the 31st October 2020.
What should I know about Pécs?
Pécs is a beautiful place to study. Not only because it is simultaneously a friendly village and a very active city, in which you never have to be bored. You can be sure you will find everything that a student could wish. More information>>
Why should you choose us?
The University of Pécs with its 20 000 students, with more than 4 500 international students, with 1 400 lecturers and researchers, with its 10 faculties is one of the largest higher education institutions in Hungary and the centre of knowledge within the Transdanubian region. Its roots date back to 1367. More information>>
What should I know about the MSc programs and how can I apply?
We offer the MSc programs, the Applied Management and the Enterprise Development and Entrepreneurship program. Both have their own unique features, but we must highlight one of the most important ones. This is the last intake when you can still earn the Middlesex degree alongside with the Hungarian degree on the Enterprise Development and Entrepreneurship program, from the 2021/2022 academic year this possibility is not going to be available anymore. Of course, the program itself will still be running in the next years but it will not be validated by the Middlesex University.
The application has never been easier. If you click to highlighted name of the program you can read about the admission criteria, deadlines, fees, etc. as well and if you like everything you see you can also start your application from here by clicking on "Apply now".
Need any help or assistance?
In case you face any kind of issue during the application you can turn to the colleagues of the International Office: