2020. July 13. 09:08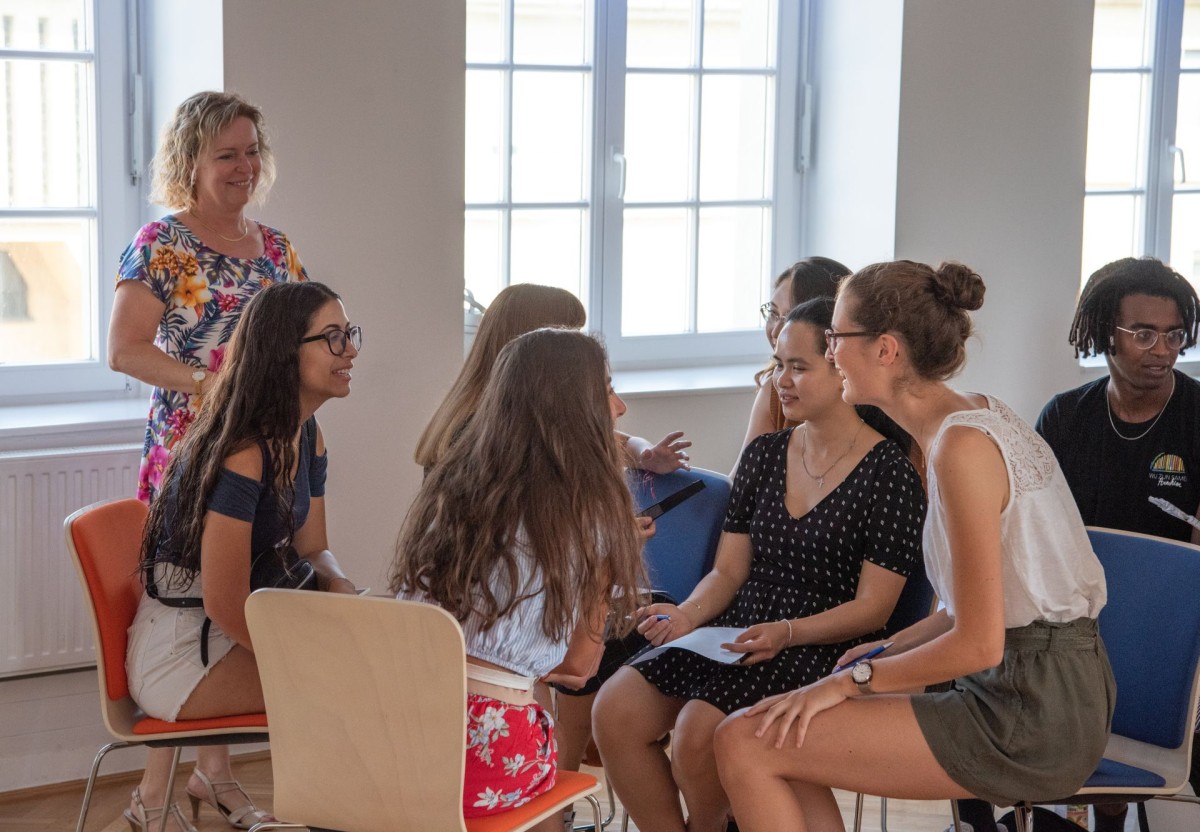 The Faculty of Business and Economics (UPFBE) would like to invite all the newcomers for the Online Orientation Days of the 2020/2021 fall term.
As a result of the current pandemic and connecting administrative situations around the world the Orientation Week will be held solely online.
The detailed programme and the registration forms for the events will be available from the 20 July 2020. We kindly ask you to register for the online events you would like to attend. We do suggest you to join as many events as you can.
For closing each day an entertaining quiz will be organised where you can compete with your future friends to win UPFBE gifts.
If you have any questions, do not hesitate to contact the colleagues of the International Office Ms. Réka Battyáni, Ms. Mária Lajos and Mrs. Eszter Rozs.
We are looking forward to meeting you soon.
For the updates please follow us on Facebook and Instagram.
ORIENTATION WEEK
Date: 2020. AUGUST 31. 10:00 - 2020. SEPTEMBER 4. 13:30
Organised by the University of Pécs, Faculty of Business and Economics
Contact person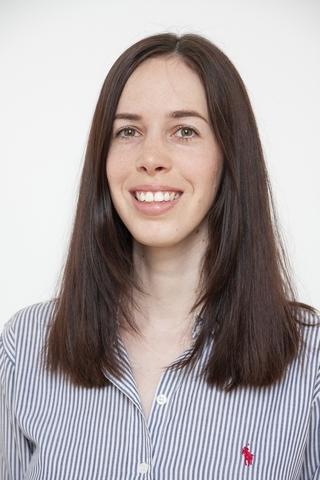 Administrative Specialist, International Relations Coordinator
battyani.reka

[at]

ktk.pte.hu