2023. April 3. 15:50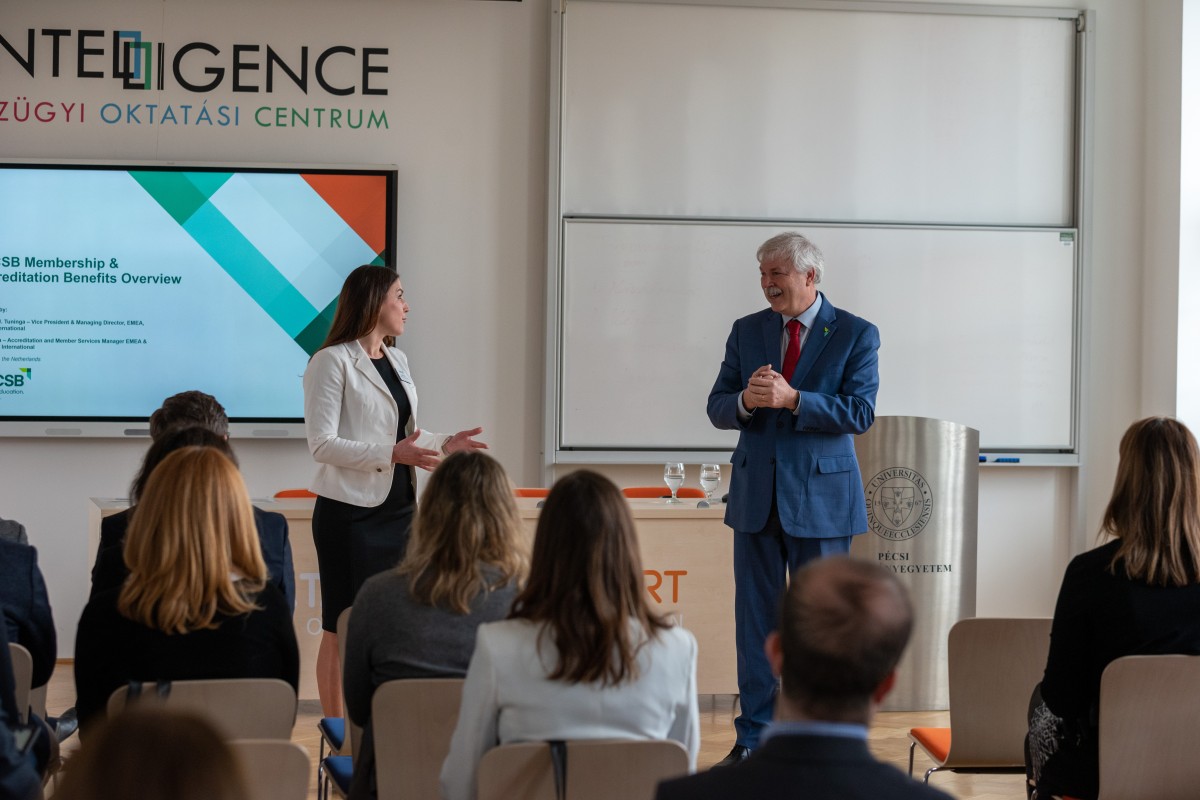 The AACSB Information Session was held successfully today at our campus.
AACSB is an international accreditation organisation.
After the opening, participants were given a presentation on membership and quality assurance, followed by a presentation on the accreditation process. Several Hungarian and European universities were represented at this event.