2020. July 28. 11:36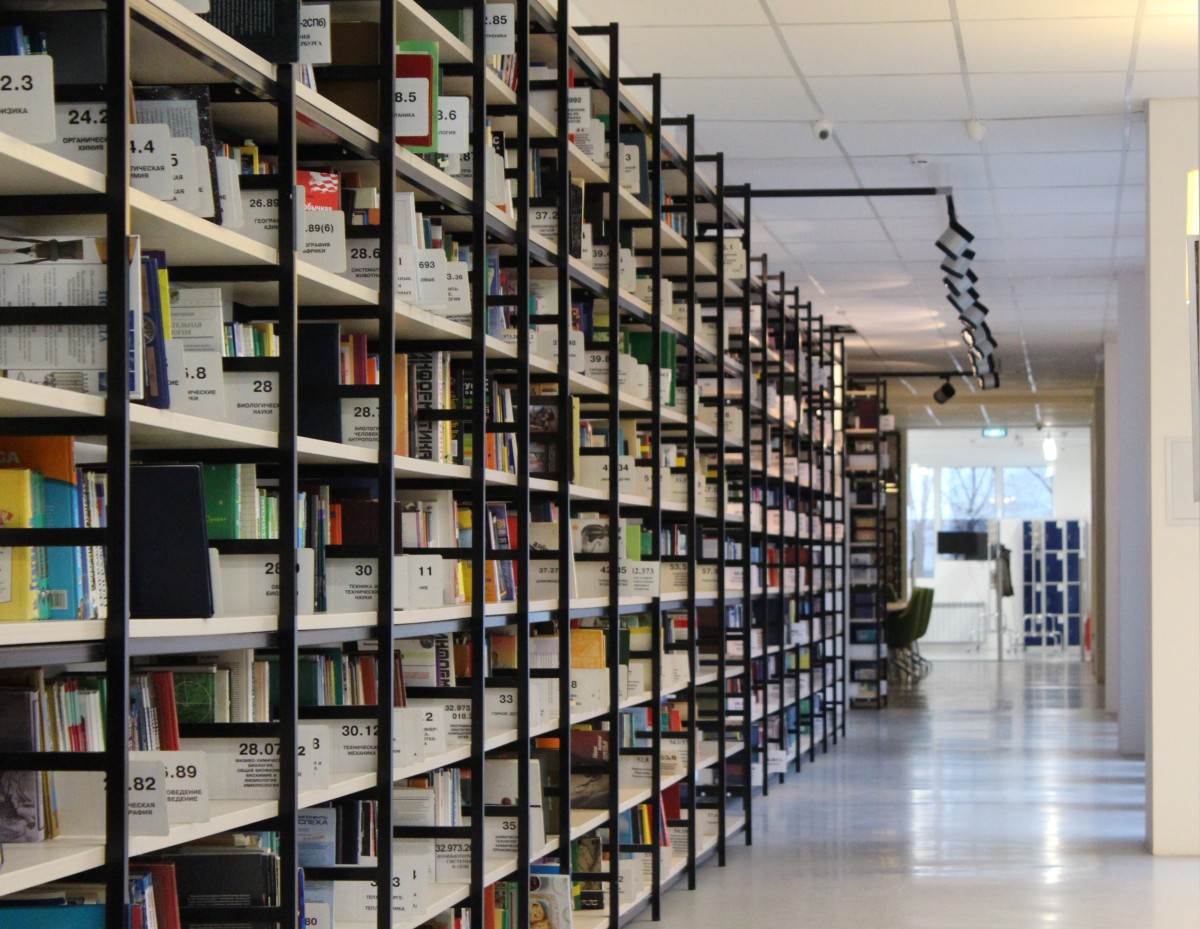 Az elmúlt időszakban legnagyobb örömünkre több publikáció is napvilágot látott oktatóink tollából.
Megjelent Fűrész Diána Ivett és Rappai Gábor közös cikke: Information Leakage on the Football Transfer Market címmel a European Sport Management Quarterly című Q1-es lapban. A tanulmány az első, magyarországi szerző által írt, nemzetközi (SJR) Q1-es lapban megjelent, sportgazdasági tárgyú írás.
A tanulmány azt vizsgálja, hogy a jól ismert európai labdarúgó-klubok részvény árfolyamában felfedezhetők-e rendellenes megtérülések mielőtt egy-egy játékos átigazolását bejelentenék. 
Elérhető: https://www.tandfonline.com/doi/full/10.1080/16184742.2020.1797847
Emellett örömmel osztjuk meg a hírt, miszerint Kuráth Gabriellának és Sipos Norbertnek tanulmánya jelent meg az Education and Training (ISSN:0040-0912), Scopus jegyzett - nemzetközi Q1-es besorolású, 62-es H-indexű folyóiratban "Competencies and success measured by net income among Hungarian HE graduates" címmel. 
A tanulmány többek között a magyar felsőoktatás fontosságát és lehetőségeit vizsgálja a felsőfokú hallgatók nyelvtudásának fejlesztésében. Ami az elmúlt két évtizedben új kihívásokat tartogat a teljes felsőoktatási rendszer számára.
Valamint megjelent Gyimesi András PhD hallgatónk Q1-es publikációja is League Ranking Mobility Affects Attendance: Evidence From European Soccer Leagues címmel. 
A tanulmány a sportgazdaságtan területének fontos kérdését vizsgálja, mely szerint egy kiszámíthatatlanabb, változékonyabb kimenetelű bajnoság több nézőt vonz. Ezt az állítást sikerült statisztikai módszerekkel igazolni 19 Európai labdarúgó liga adatai alapján. 
A publikációkhoz ezúton is gratulálunk és további sok sikert kívánunk munkatársainknak szakmai pályafutásuk során!