The role of domestic companies in the reindustrialization of the national economy

Principal investigator: Prof. Dr. József Vörös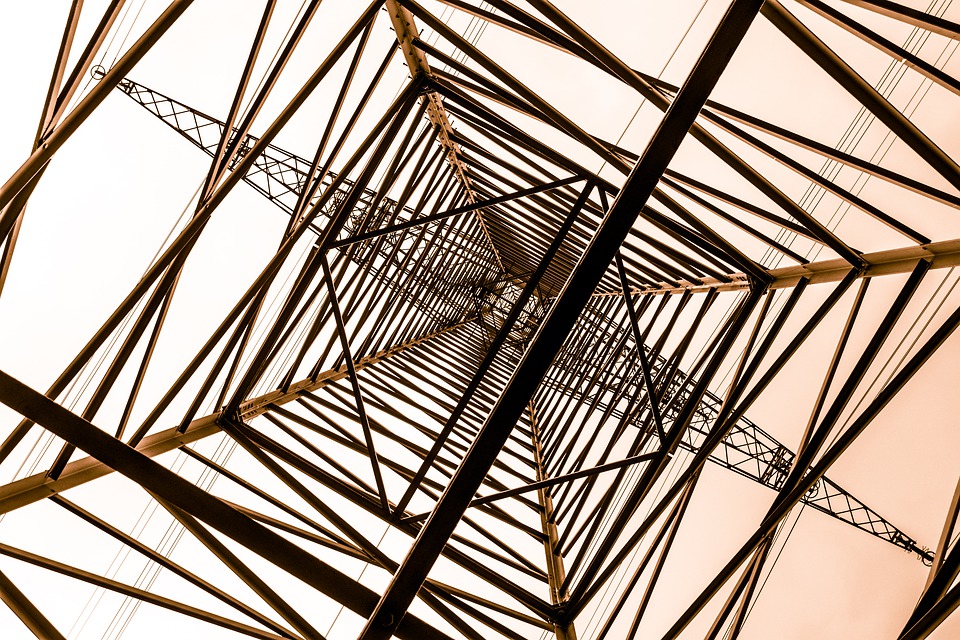 As our previous project entitled 'increasing the role of domestic companies in the process of reindustrializing the country' has proved to be successful, this proposal is a continuation of the previous one. Reindustrialization is a prevailing topic and by the end of the previous phase we had doubled the number of publications in the first class (Q1) professional journals. Our young colleagues have attended post-graduate courses in excellent institutions like Harvard Business School, MIT Sloan Management School, London School of Economics, and by a contract with HBS we are able to provide the best teaching material for our students for years. So, it seems to be reasonable to base the foundations of the new project on these pillars: we will continue enrolling our young colleagues to best universities, extend the usage of demanding teaching materials, and prevail our enhanced research activity.
At the same time, the accelerated changes due to pandemic, the development of artificial intelligence/digitalization, and environmental changes draw boarder line between the previous phase and the new one as these events have been causing so dramatic changes that must be considered in all research tracks. To mention some research tracks:
The pandemic has increased or decreased the role of industrial activities in economic growth.?
Producing primary information by using questionnaires and running experiments on the personality characteristics and decision-making and thinking styles leading to productive entrepreneurship in a dynamic economic environment involving uncertainties. 
Study how laypeople and professionals make complex financial/consumption decisions, observe the applied information search processes and the considered information cues to formally describe information search and decision-making strategies that may lead to good financial/consumption decisions in the novel digital environments.
Research focusing on clean production, ESG (Environmental, Societal, Governance) and circular economy issues, investigates the impact of these new considerations on evaluating the pure value of production activities, on the pure financial performance and the judgement of companies by financial markets (stock exchange).
Examining the competitiveness of Hungarian small businesses

Principal investigator: Prof. Dr. László Szerb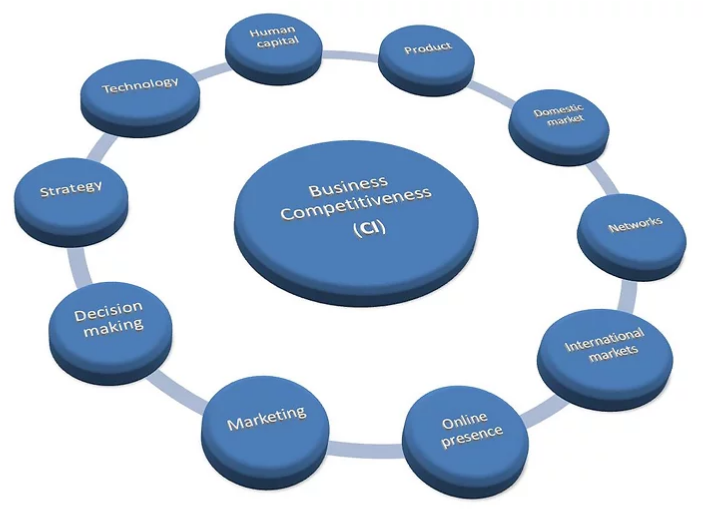 While small units constitute the vast majority of the business sector, our knowledge about the small and medium-sized businesses is limited. To close the gap in small business research, we have developed a unique questionnaire that is a useful tool to measure small business competitiveness. Up to now, we have collected data on 1200 Hungarian and 700 other country businesses. We plan to continue this data collection in 2021 and 2023. The small business competitiveness index consists of ten pillars -human capital, product, domestic market, networks, technology, decision-making, strategy, marketing, internationalization, and online presence – representing ten features of small business operation. In this project, we would like to examine five important aspects of competitiveness.  By analyzing the composition of these pillars, we could provide useful suggestions on small business stakeholders on how to improve the competitiveness of their business. By collecting additional data about the environment of SMEs, we are able to provide useful policy suggestions to local policymakers on how to improve the institutional, local business atmosphere. We are also planning to shed light on the connection between competitiveness and business financial performance. Small businesses export intensity is much lower than large firms, so we aim to identify the key factors of internationalization and export. Finally, we would like to develop new complex performance measures for family businesses that are more appropriate to quantity family business characteristics and compare them to other nonfamily types of ventures.
With resilient systems against climate change

Principal investigator: Dr. Tibor Kiss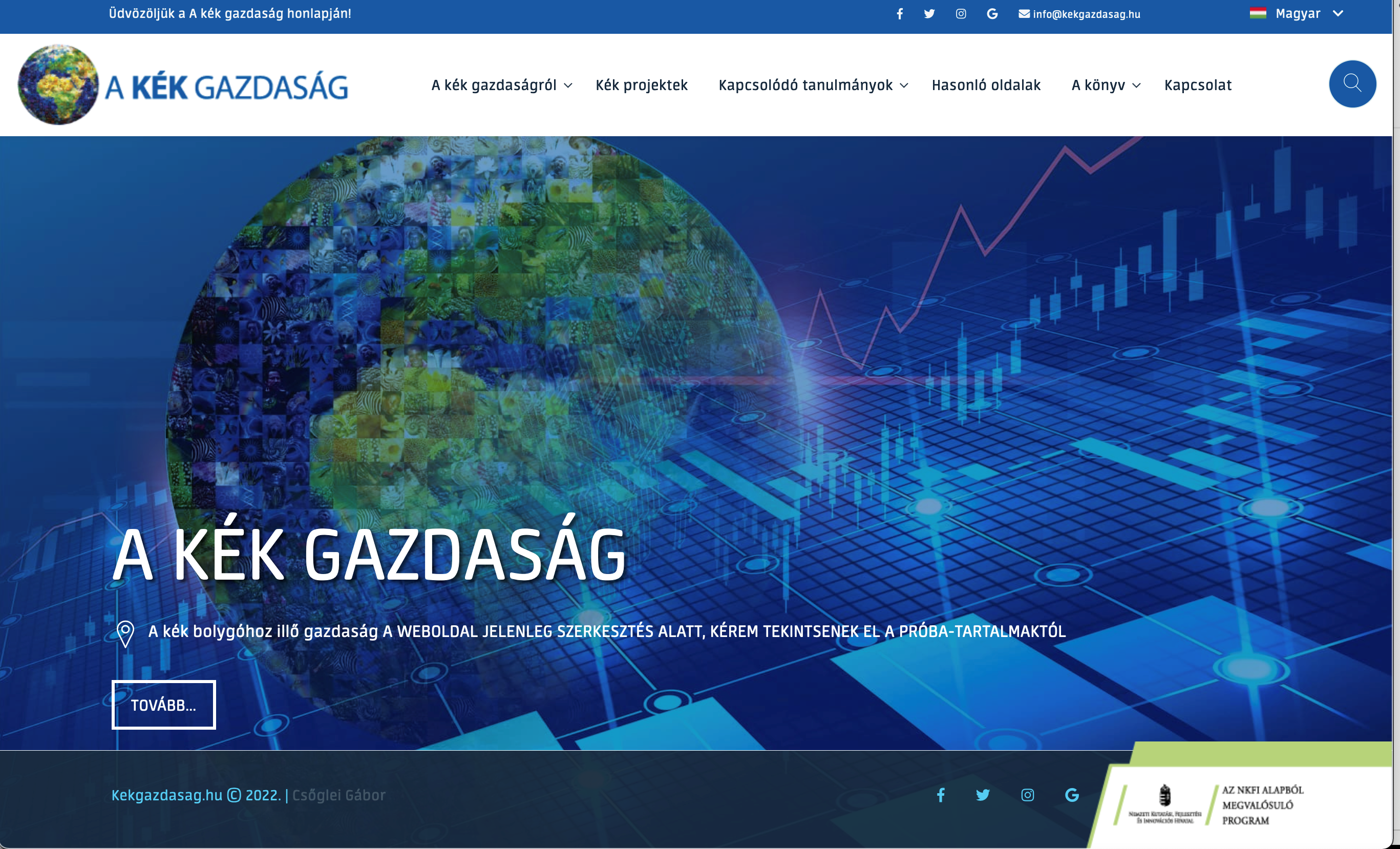 The question beyond the research is what are the main features of the production systems, which are considered as the most advanced sustainable systems of our age? The research demonstrates examples of resilient micro-regional economic systems, which fulfil the requirements of the blue and the circular economy. 
•    Mushroom production in Belgrad (Serbia): An ecological innovative production model for mushroom production.
•    Energy production in El Hierro (Spain): El Hierro can be a worldwide benchmark island in implementing energy self-sufficiency and autonomy systems.
•    DYCLE (Diaper Cycle, Berlin) – production circle around a totally recyclable diaper: it is converted into black soil, which is used for growing fruit trees and fruits are converted to baby food and juice.
•    N17 Brewery (Galway, Ireland) – a beer factory by blue economy principles. This factory produces more than eight products, including mushrooms, dog biscuits, fish. 
These cases will be fully processed with the following outputs:
A system dynamics (or the appropriate) model to cover the general framework of the case;
Calculation of the Fitness of Evaluation indicator (for the resilience of the system); 
The popular Business Generator Canvas is further developed for a blue canvas. Each model will be demonstrated by this canvas.
A detailed Hungarian language documentation for further usage. 
The project aims to publish 112 blue business cases and clusters in Hungarian language online. The research results are continuously published on the theblueeconomy.hu page.
Risks, efficiency and development in global and national production networks

Principal investigator: Dr. Tamás Sebestyén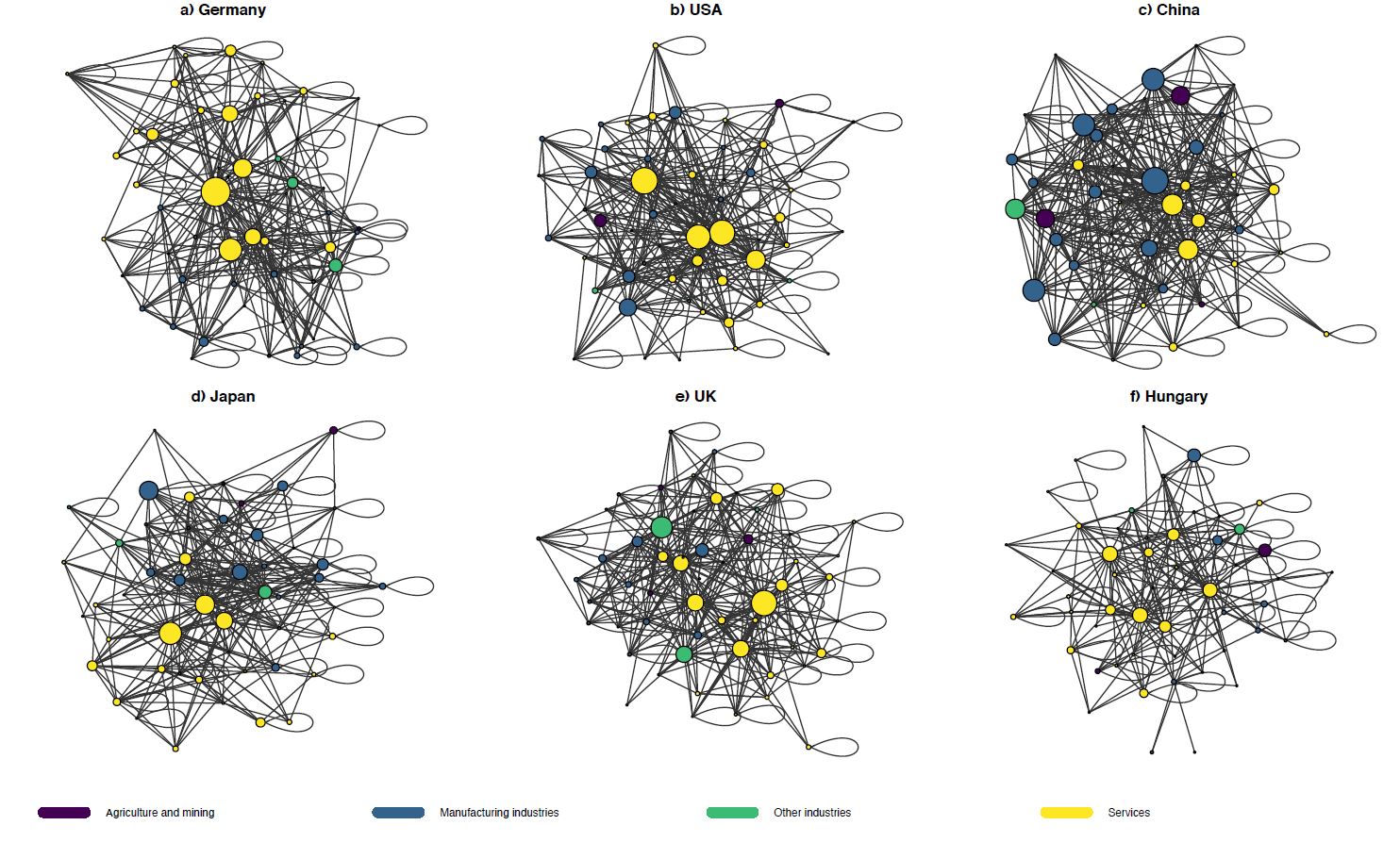 Pointing to the relationship between the (network) structure of complex systems and their aggregate performance (output, efficiency, vulnerability, resilience), recent advances in economics call for considering the (global) economic system as a complex one. Recent developments in slowing globalization, strengthening protectionism and a restructuring towards more locally organized production networks raise the question of changing gains and risks arising from the changing network configuration. The main aim of this project is to enrich our knowledge about the role of these structural characteristics of global production networks with respect to the possible efficiency gains arising from an enhanced division of labor, the (systemic) risks arising from particular patterns of shock propagation as well as the specific challenges, constraints and possibilities provided by the structure of these networks for countries and sectors to move towards activities with higher value added. These aims are pursued by developing a measurement tool which is suitable for the assessment of these risks and gains through integrating positional and structural indicators with contagion model simulations, and we use this tool in assessing the previous questions. The research team and results can be followed on the EconNet webpage.