2023. January 11. 11:23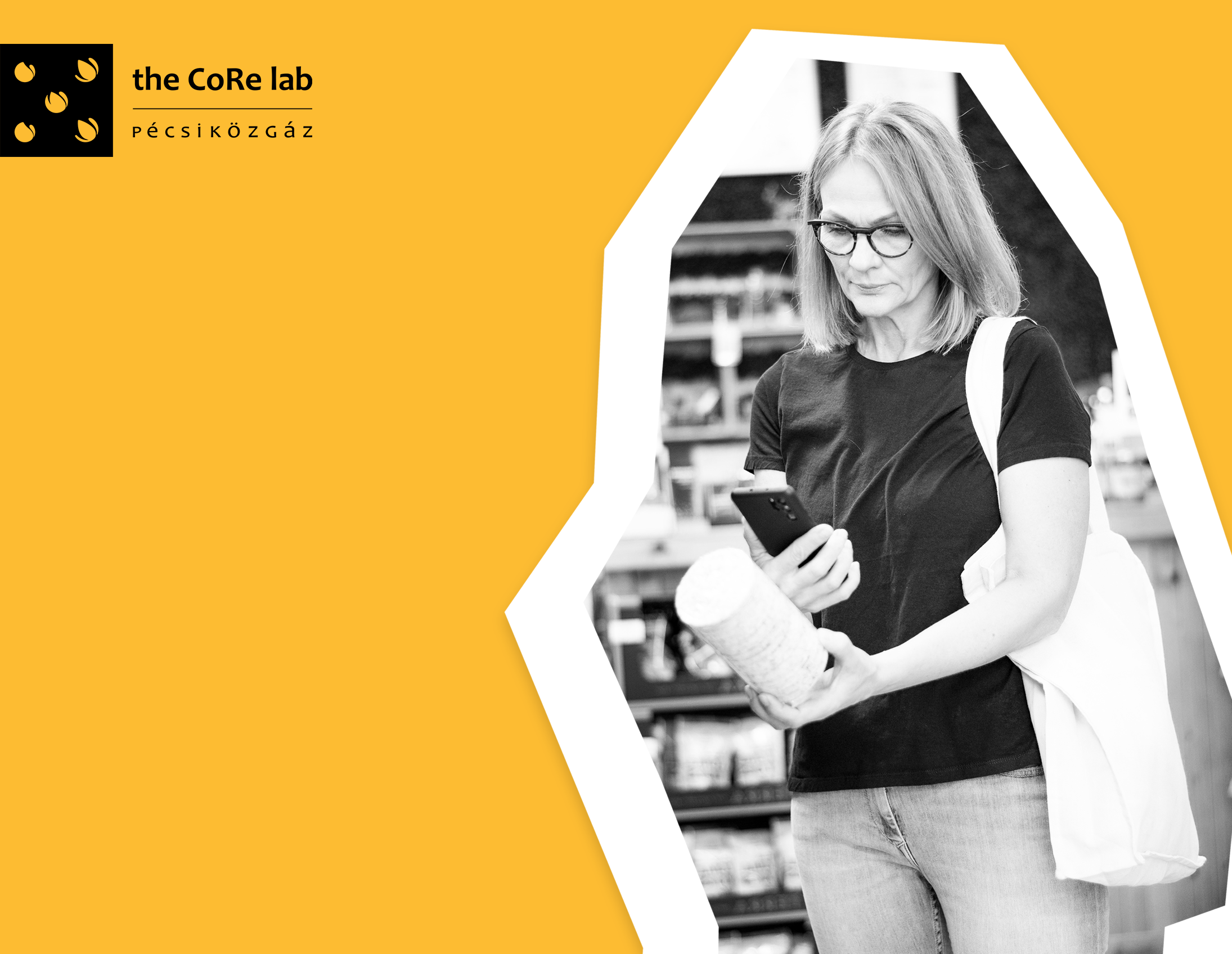 There is a growing professional interest in omnichannel marketing and commerce, but little information is available on the practical implementation of this in the Hungarian market.
This is the subject of the Omnichannel Research Group, in which the CoRe lab and Corvinus University of Budapest are working together to describe omnichannel consumer behaviour as accurately as possible.
Overall, we see that companies are open, but researching the topic is not easy.
companies are also open

Trademagazin's omnichannel content also shows that more and more companies are making efforts to reach consumers in more and more ways, both in terms of communication and distribution. Looking at the articles, it is clear that the driving force behind these efforts is the development of digital tools, as convenient solutions are essential to enhance the customer experience. On the other hand, an omnichannel strategy can be developed in a data-driven way, taking into account user information.

And the environment is becoming increasingly complex. Experts at Ipsos are already describing converged commerce, which, because of the fragmentation and diversity of channels and connection points, creates a shopping environment where shoppers have a myriad of opportunities to engage with brands.

"...the concept of omnichannel is still valid, but it has to be understood in the context of converged and fragmented channels, environments and touchpoints."

Source: Ipsos, 2022
the host side is still learning

It's clear that omnichannel thinking is important for companies, but the question is how consumers perceive it. Given the complexity of the topic, measurement is not easy, but it is essential to continuously improve the connectivity.

In its recent research, Comnica asked how Hungarian consumers handle their affairs and how companies communicate. The non-representative survey investigated the extent to which respondents tend to use several channels to deal with a single transaction. 
And the results are surprising, as it appears that there has been no significant improvement in multichannel deal-making compared to 2019.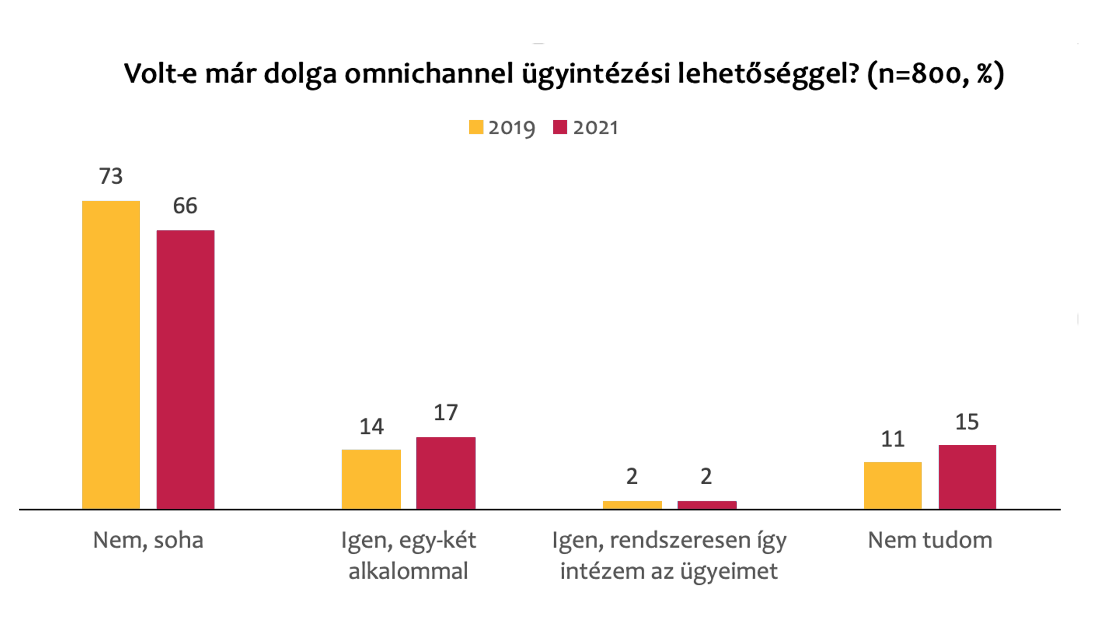 Source: Comnica, 2021
MasterCard's 2019 research, which used a complex methodology, covered not only the consumer but also the business side, revealing in many ways that consumers are constantly mixing offline and online channels when shopping.

"I almost always look online first if I want to buy something serious. There are sites where there is no real shop, but you can go in and touch things. Then I usually go to the shop and buy it there."/Mátyás

"We assume that customers start on digital channels, but we count on exit points (telesales, chat) and build that into our thinking. So in each case, we define the role of the different channels in the customer journey based on insights, according to the customer and the service/product, and in line with that, the conversion goals. Our approach is digital first instead of digital only."/Tamas Kocsis, Vodafone

Source: MasterCard, 2019
results of the Omnichannel Research Group
According to the latest findings of our research team, omnichannel marketing means that retailers now have a wide range of options and tools at their disposal, combining different communication channels and reach points, which they can use together in a synergistic way to deliver a seamless and enjoyable customer experience, including the simultaneous use of both communication and distribution channels, online and offline.

In this research we have also identified important omnichannel consumer segments, namely
- omnishopper,
- traditional shoppers,
- showroomers,
- webroomers and
- the "smart" webroomers.
To learn more about how omnichannel strategies work, register for the First Omnichannel Day here.