2023. January 11. 11:33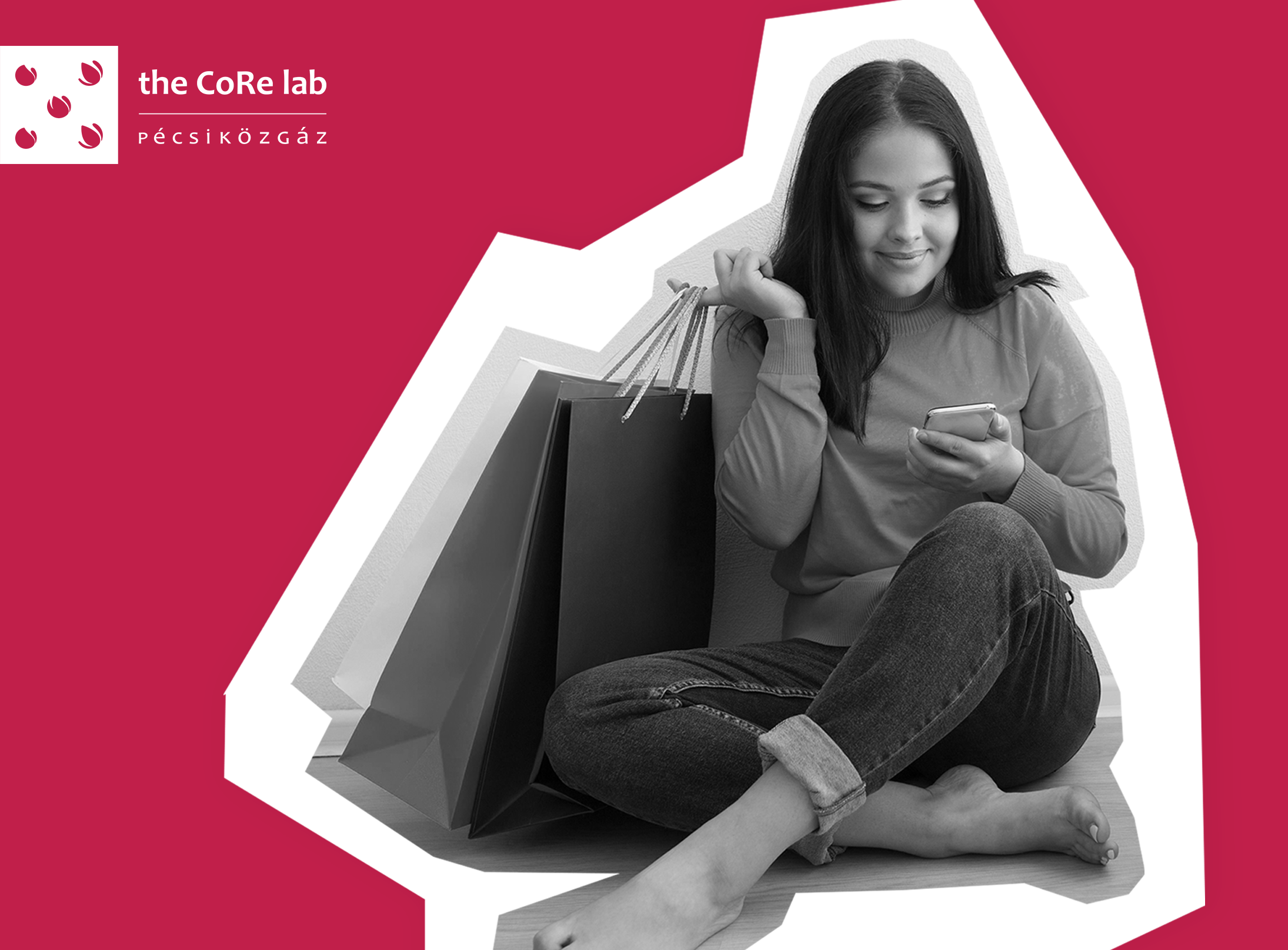 In the following blog post, we summarise what you need to know about omnichannel in our country, together with the Omnichannel Research Group.
The topic of omnichannel has recently become more and more in the focus of both academic and corporate research, as we see that the changing consumer environment and the emergence of new technologies are having a major impact on both retailers and consumers.
different approaches to omnichannel
The definition of omnichannel marketing is not uniform, may vary from one source to another, and evolves over time. Smart Insights has gathered three defining approaches:
Complementing this, Hubpost offers a more complex definition: omnichannel experience is the combination of marketing, commerce and service across all channels to create an integrated and coherent customer experience, regardless of where and how the customer connects. The experience must be consistent for customers across all platforms and solutions.
Analysing the online search results (n=117), it seems that the most typical articles on this topic are on topics such as omnichannel marketing and strategy, but also important aspects such as research, brand or services.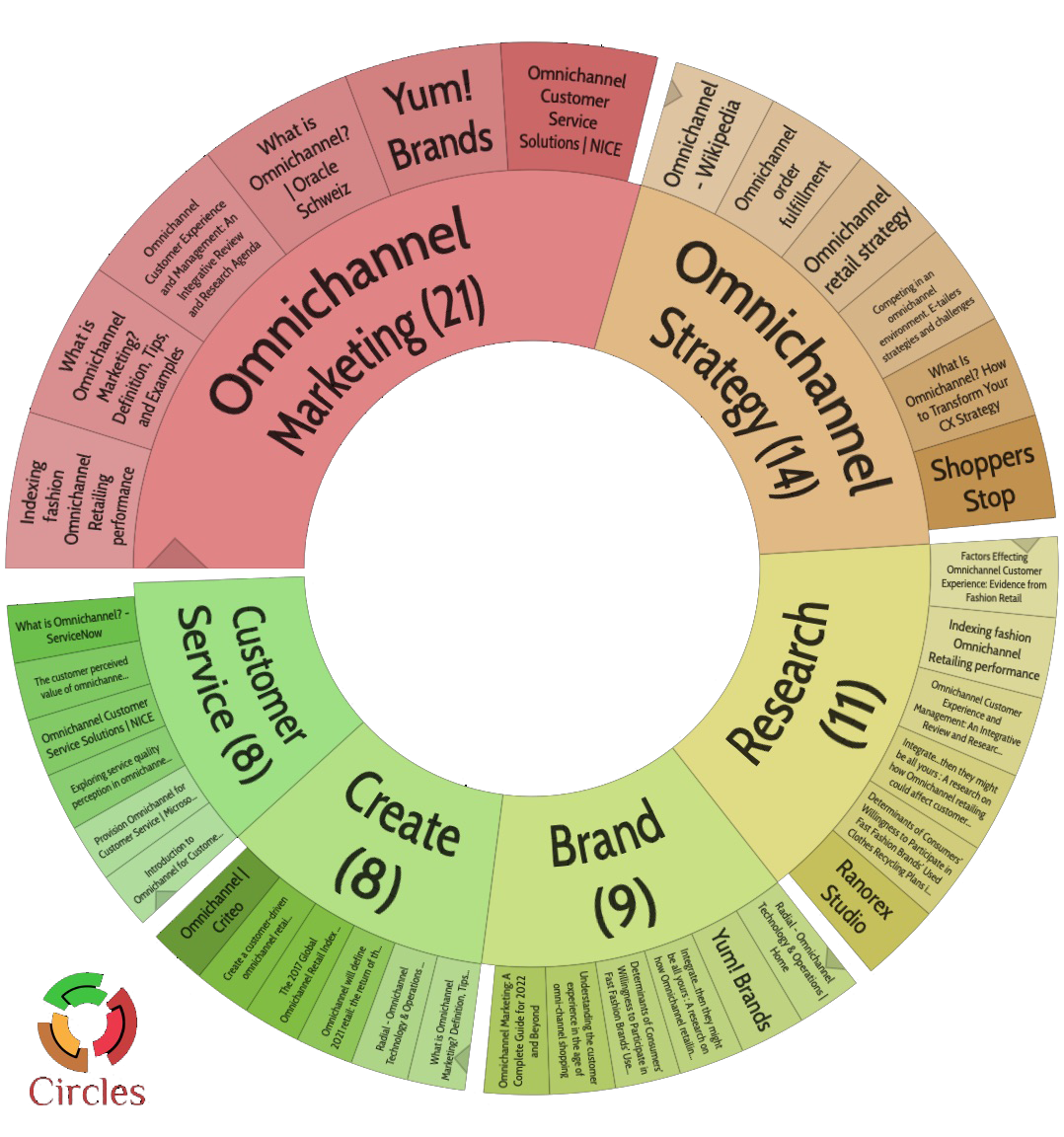 Source: search.carrot2.org
While there are many forms of multi-channel operations, McKinsey highlights three key strategies:
Retail: improving the cross-channel customer experience in store and online environments.
Personalisation: increasing engagement through personalised, well-targeted and relevant offers.
Ecosystem: integrating customer needs and lifestyles into the multichannel system used. 
Ecosystem is the most advanced of the strategies, but all three are viable if applied in the right depth and over the long term.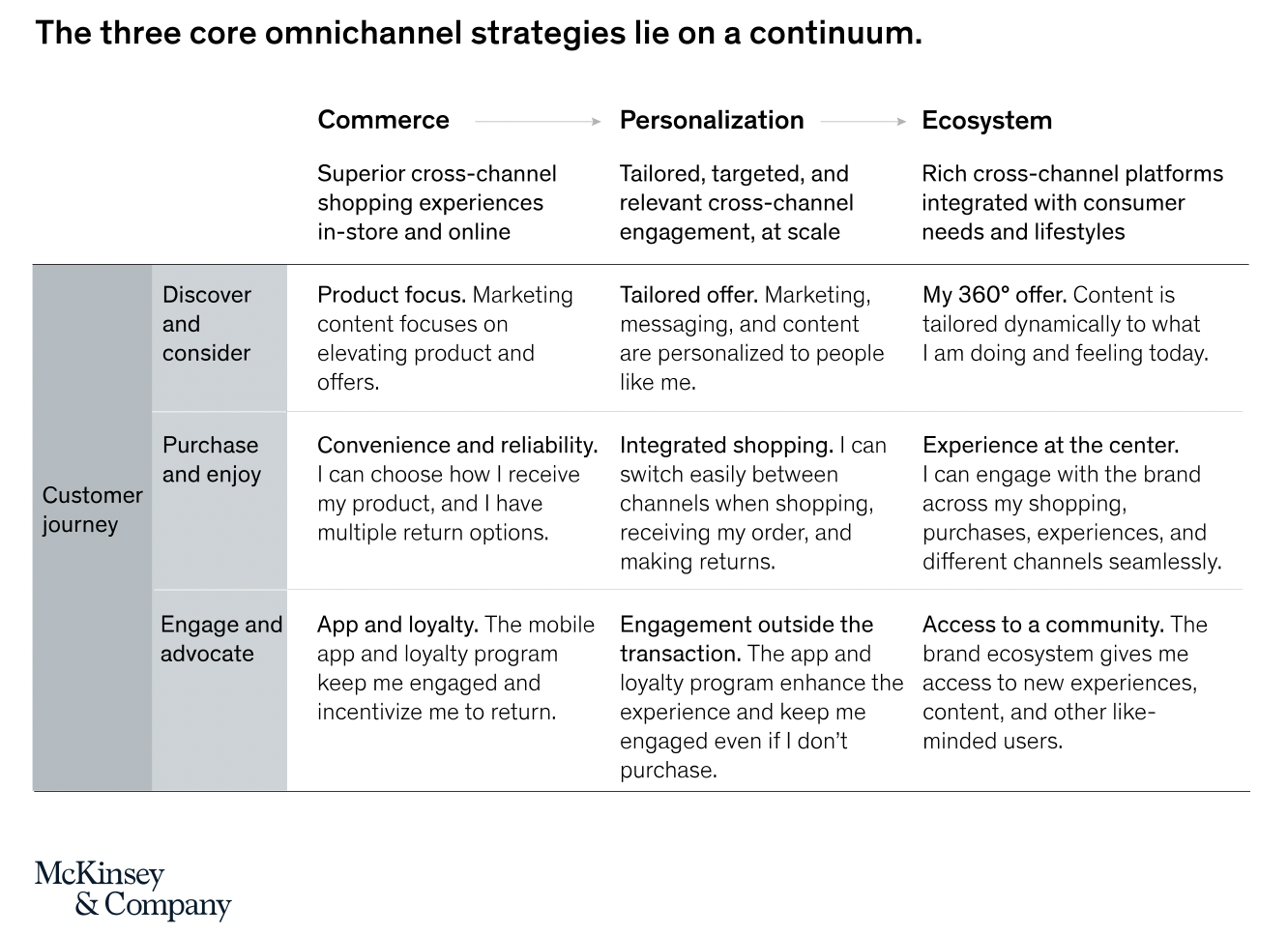 Beyond the field of trade
Dentsu 2022 Media Trends also reveals that the omnichannel strategy is increasingly present in the post-pandemic era, not only in retail, but also in entertainment, events, work and even healthcare.
The entertainment industry is a typically hybrid area. Just think of Disney's strategy, where productions are constantly appearing in real time and online. But Netflix, which is essentially focused on online operations, cannot avoid offering its users a multichannel experience. The broadcaster is also organising live events for several of its hit series to keep consumers more engaged.
Interested in omnichannel strategies? Then don't miss this! 
First Omnichannel Day
Click for more information!