2023. January 11. 11:42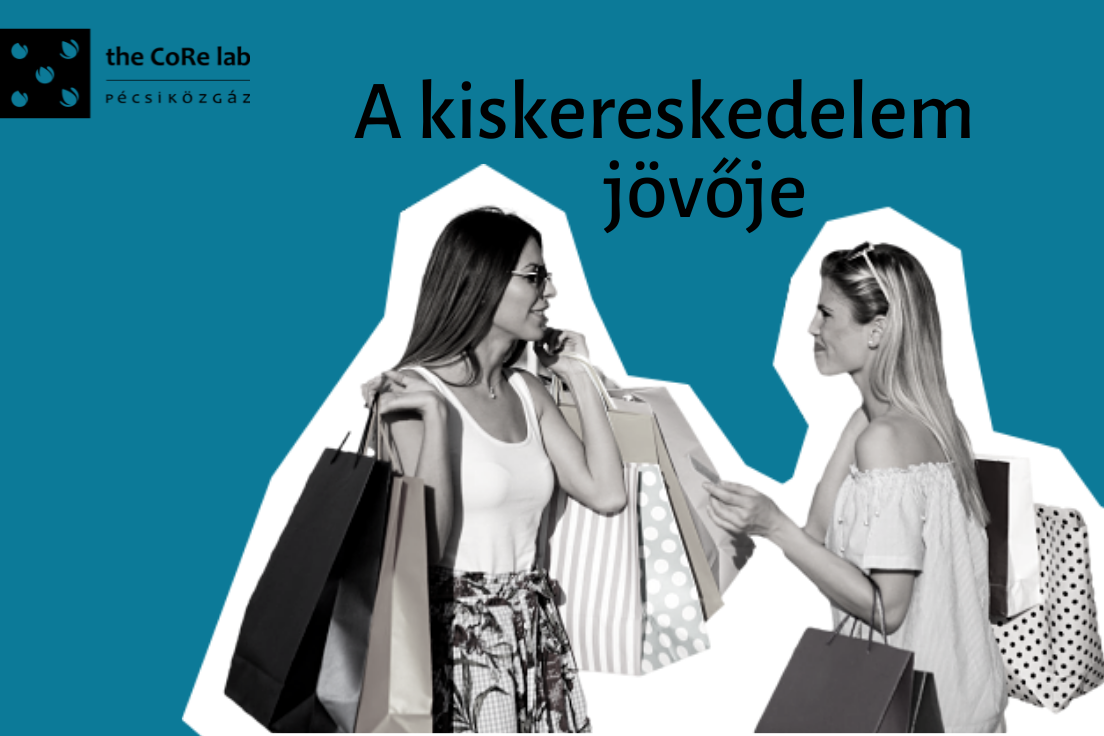 Advances in technology will continue to have a significant impact on changes in retailing, but there are also signs that digital touchpoints are becoming more necessary than ever for consumers.
Recent surveys suggest that professionals believe that there is a need to further increase the weight of online channels, to adopt a more thoughtful omnichannel strategy, and to continuously monitor the role of the business in the market. The research also points to some predictions that sustainability initiatives will be the most strategically important over the next 5 years, with retailers and brands planning to focus on the next three in the future; 
How much data to share with consumers about a product 
Finding the balance between people and bots 
The results of power struggles; social media vs. corporate giants 
Customer centricity 
The hypotheses on the future of retail cited so far are mostly based on shopping in the online space, but physical stores are also coming up with new ideas, many of which could be incorporated into the operating mechanisms of retail outlets.
Innovative solutions 
Marks & Spencer (M&S) is a premium quality department store with the majority of its range being private label. This duality alone is a distinctive feature of its concept. It's not a perfect store, but it's also a store that has to be recognised for its clever mix of old and new, all implemented in a customer-centric way.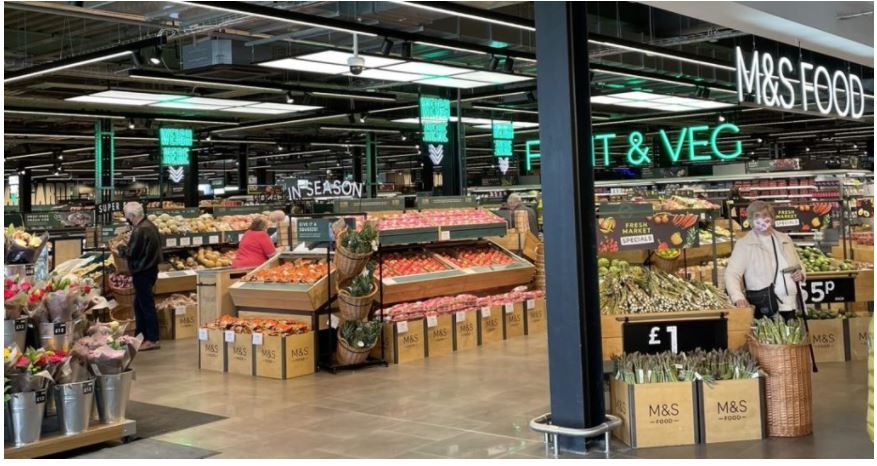 A special approach
The Marks & Spencer chain believes that it is vital that shoppers do not immediately see price messages as soon as they enter a store, as they will immediately go into bargain-hunting, savings mode. It is much more important to emphasise the quality and value of the goods on offer, using colours, scents or even flavours. 
In addition to the signs, messages also play a significant role: instead of displaying prices, it is recommended to display suggestions for the use of the products, as this can make the goods more desirable, thus encouraging people to buy. The same can be said of inspirational, collective displays, which are also intended to encourage purchases.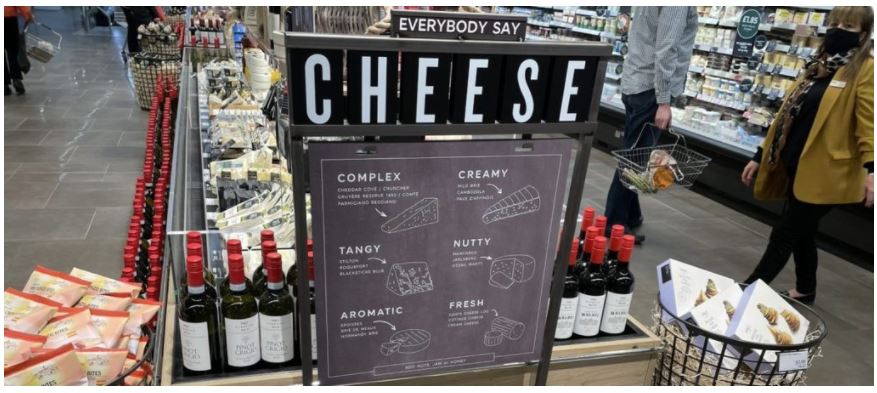 The importance of sustainability
Sustainability plays a key role in many industries, and trade is no exception. Sustainable operations are promoted by, among other things, offering packaging-free products, using bulk self-service containers, in their own durable packaging or in paper bags provided by the store. Recycling collection points will be set up in several stores, where customers can deposit packaging that is no longer usable at home.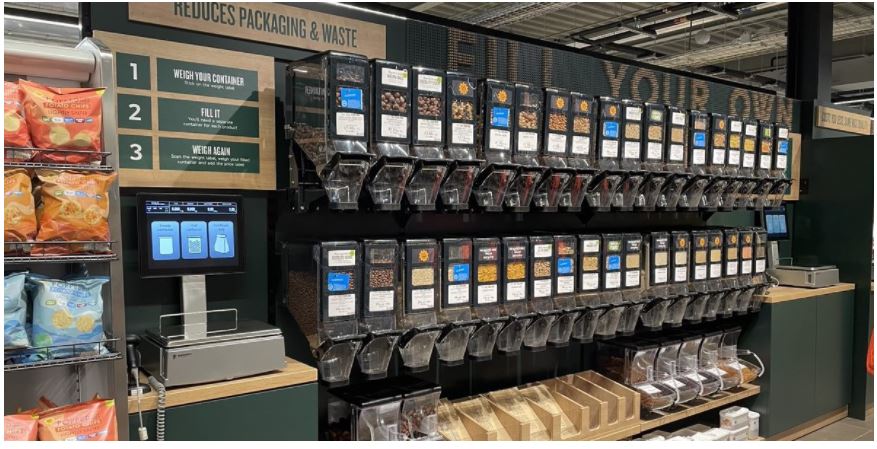 It is clear that meeting demand remains essential for all players in the retail sector. It is now time for food retailers and manufacturers to try many more innovative, customer-centric innovations, as it is no longer enough to put up a few new screens or use more price communication, but to really win over and engage shoppers, to keep the tradition of physical shopping alive.
The post is based on Euromonitor International's What's New In Retail: Emerging Global Concepts and Trade magazine's Customer-centric solutions, the future of retail.
Sources
Euromonitor International - What's New In Retail: Emerging Global Concepts 
Trade Magazin - Vevőközpontú megoldások, a kereskedelem jövője