2022. April 25. 19:54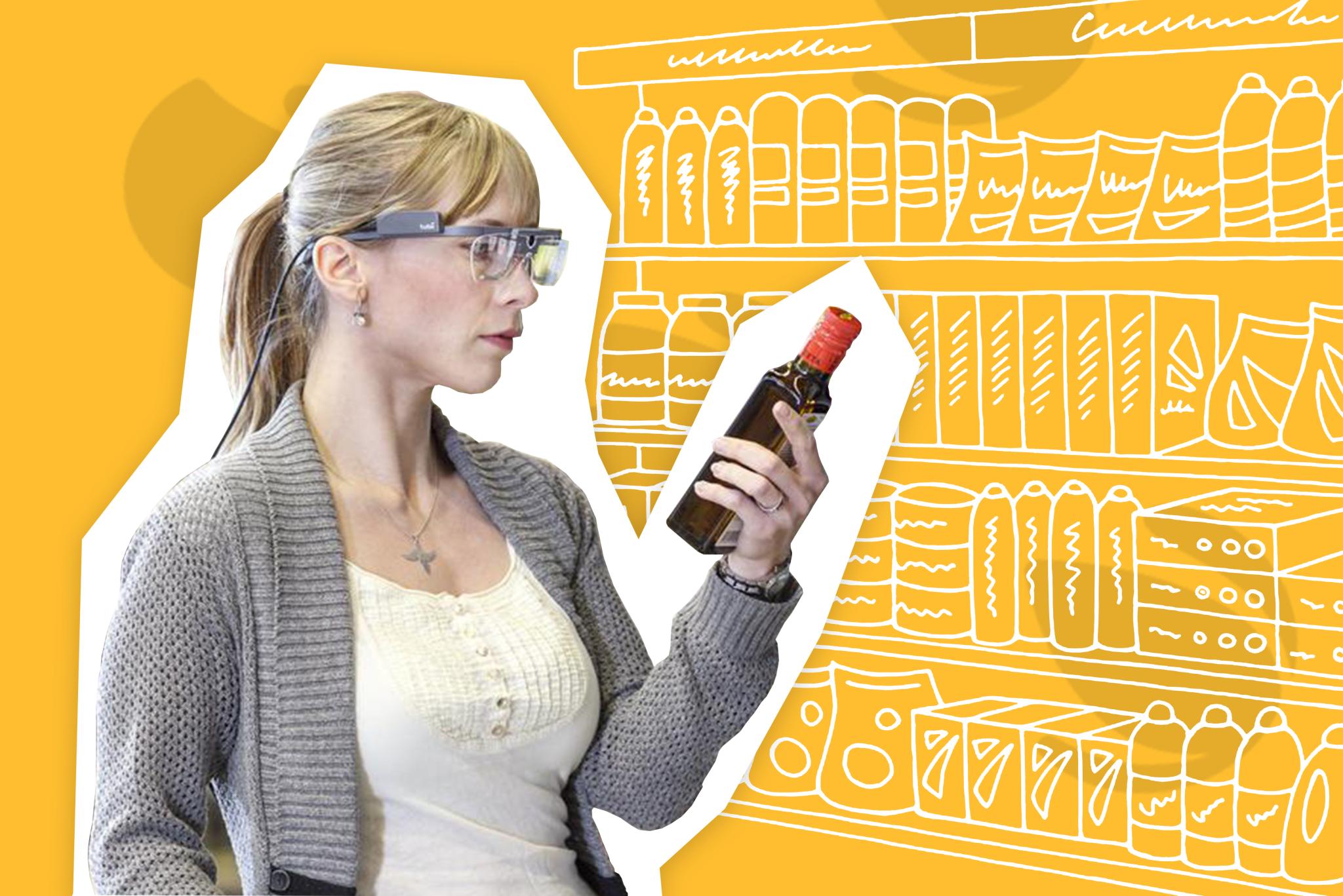 In 2019, we conducted a customer survey for a retail chain operating in Hungary.
Research topic
We conducted research for a retail chain operating in Hungary in order to find out how young people purchase food, and how they perceive the chain examined.
Research questions
The research questions focused on three main topics:
market position analysis, i.e. an analysis of the position and online communication of the retailer and its main competitors.
a study of the purchasing behaviour of the target group of young people, focusing specifically on the retail chain examined and on everyday food purchases.
the evaluation of the bakery department and the cash desk area of the retail chain.
Methods used
desk research on communication with young people, food purchasing habits of Generation Z, and bakery product trends
an online questionnaire survey (CAWI) among young people aged 18-30: to assess young people's general attitudes and to evaluate competitors
in-store eye camera observations (n=23) supplemented by in-depth interviews: in-store inspection of bakery products and cash desk area of the retailer examined