2020. June 3. 18:32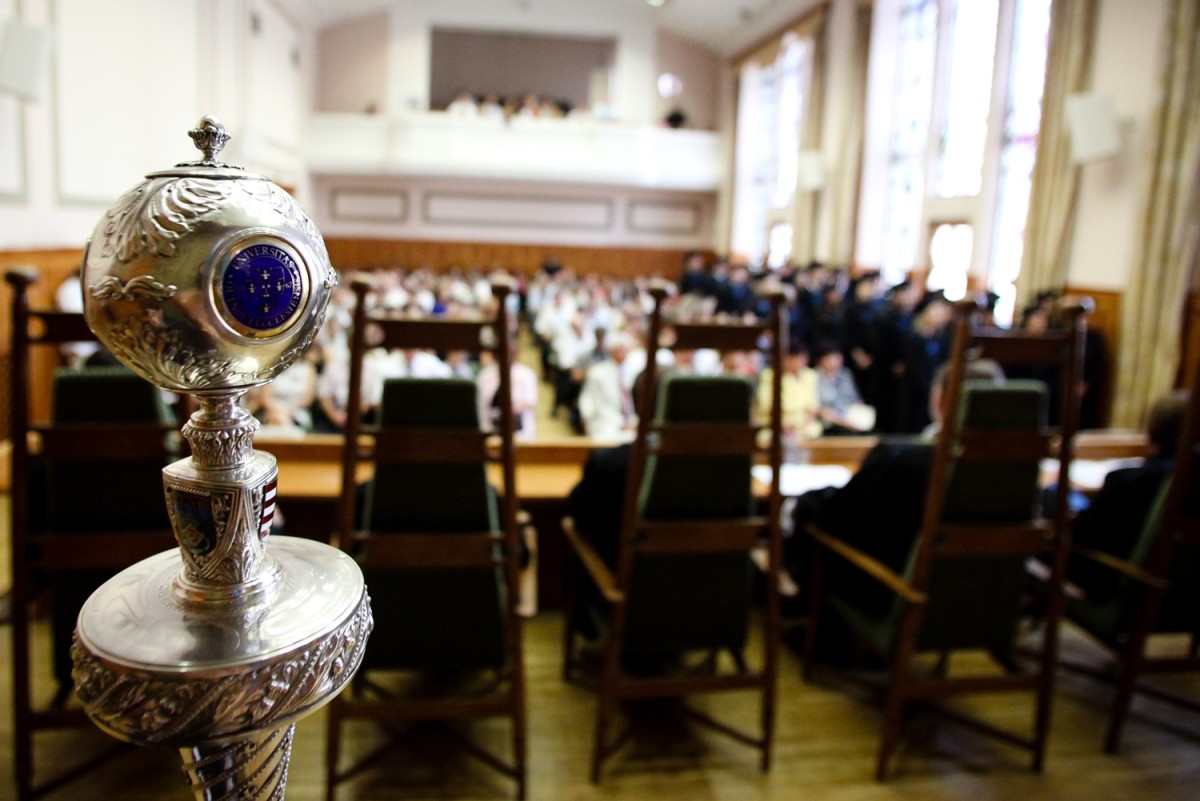 The colleagues have been continuously working over the last year on creating a website renewed in both look and functions for the graduate students (alumni) of the Faculty of Business and Economics, University of Pécs.
Hereby we are informing you about the good news of the start of the website, available at https://alumni.ktk.pte.hu/en.
In order to assist the navigation on the website we created an Alumni info guide in which we also included the steps of the registration and the importance of the data necessary during the process.
Your registration made on our former alumni site is not valid on this site; you have to renew that for the use of the new site.
We hope that you too will use the possibility to make it easier for your ex-classmates to find you and get in touch with you, e.g. before the organisation of alumni reunions.
Should you have any question concerning the webpage or registration, please, contact our colleagues at the e-mail address alumni [at] ktk.pte.hu.
We hope that we will be able to welcome you as a user of our alumni site!