2019. June 19. 09:01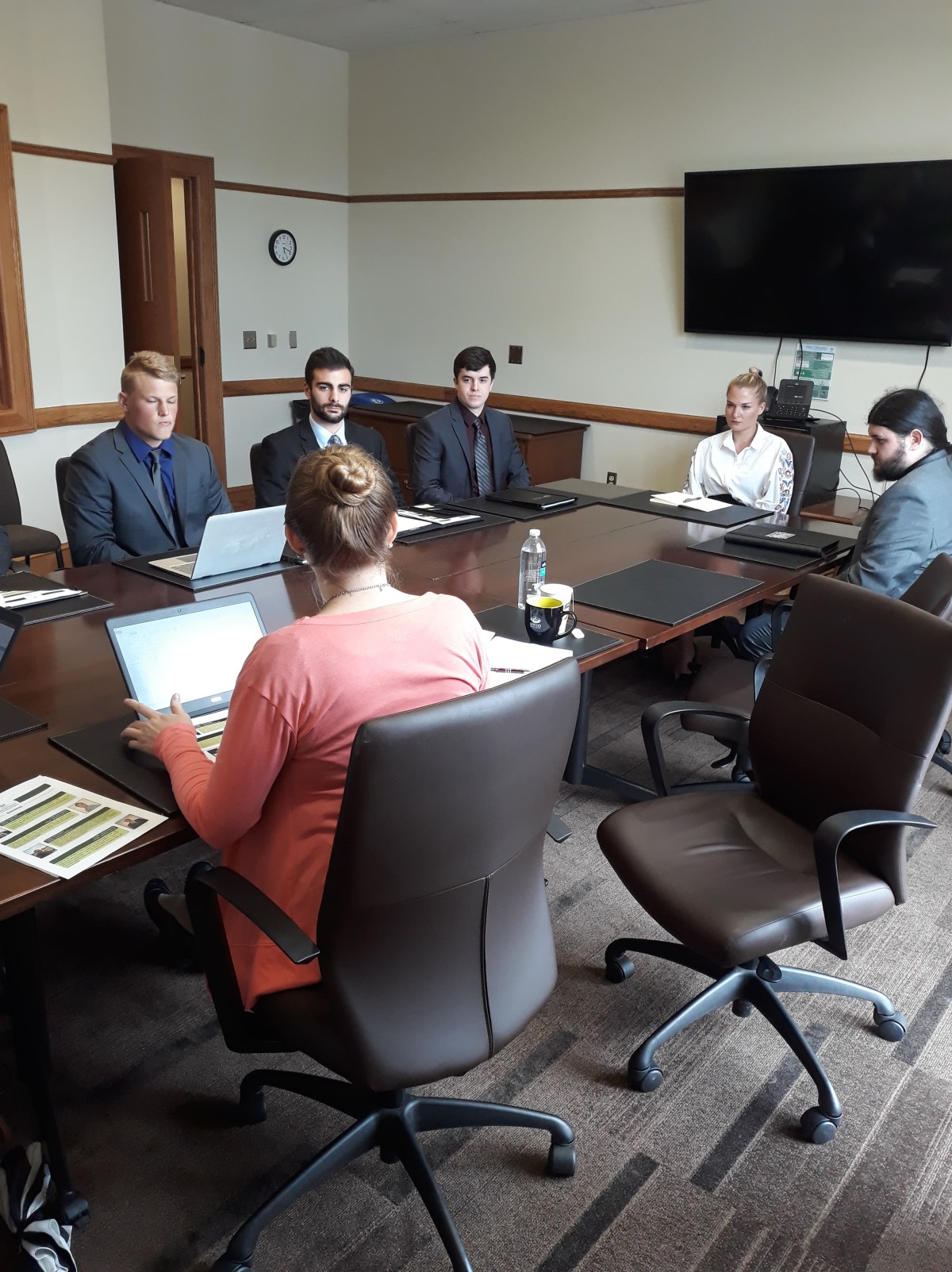 Five Hungarian students and their mentor had the chance this year to visit Ohio University College of Business and to participate in Ohio International Consulting Program (OICP).
All Hungarian students joined a consultancy group of American students. Their task as a team was to provide rigorous, practical recommendations to the company that was assigned to them. Each Sogeti client is an international company that is interested in expanding its global footprint: PepsiCo., Ralph Lauren Corporation,  StanleyBlack&Decker, és Hertz Global Holdings. The final proposal was presented by the teams in Columbus, Sogeti headquarters. The program also offered numerous trips and "off" events, like the visit to Cleveland Rock & Roll Hall of Fame, the meeting with Cleveland Hungarian Development Panel supporting the program, or sightseeing in Columbus.
Gallery