2023. March 21. 14:24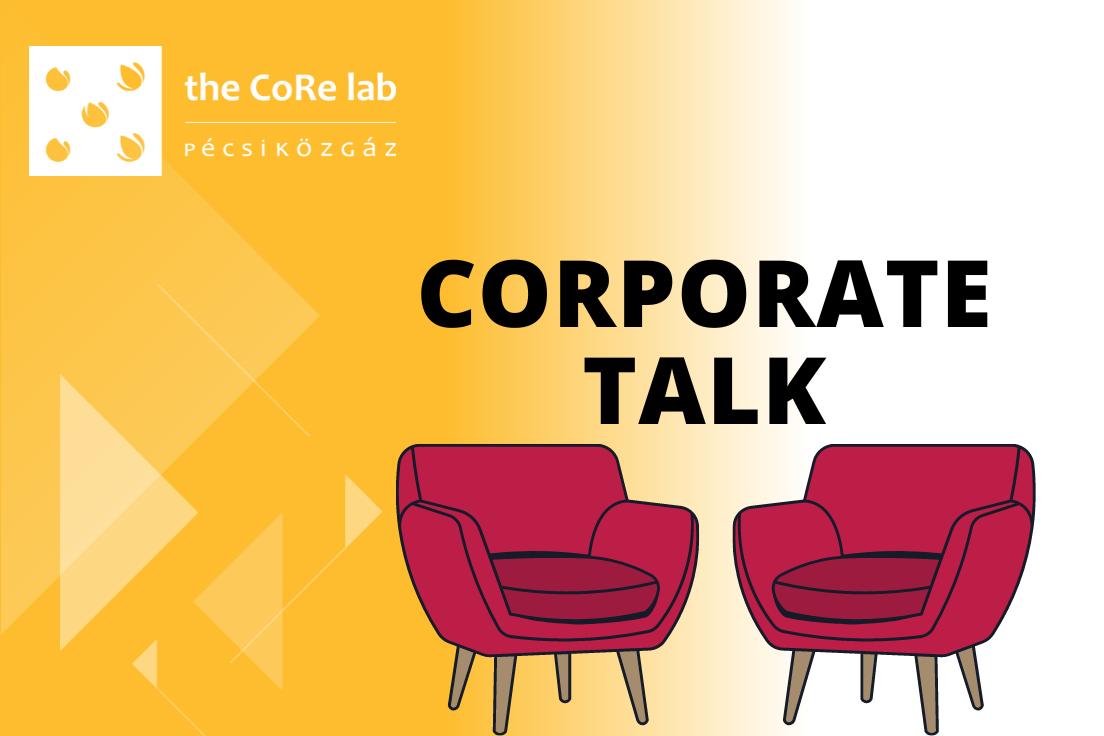 In the spring semester, the focus will be on market research and our partners during the Corporate Talk event series!
What is Corporate Talk exactly?
The CoRe lab Corporate Talk was created with the aim of bringing into focus current professional topics related to market research, which can provide new and relevant information for interested parties and the profession, with the help of our partners. 
The essence of the event is that a staff member or staff members of the CoRe lab talk to invited guests about pre-arranged topics in front of an audience. The main target groups of the event are students and employees of University of Pécs, Faculty of Business and Economics, as well as those interested in market research, especially professional circles working in the field of market research.
Discussions
Two roundtable discussions will take place during the spring semester, details of which can be found in the links below:
the CoRe lab × ALDI - What (can) make a discount chain exciting (Details coming soon!)
Follow us on LinkedIn and Facebook to make sure you don't miss out on upcoming events!