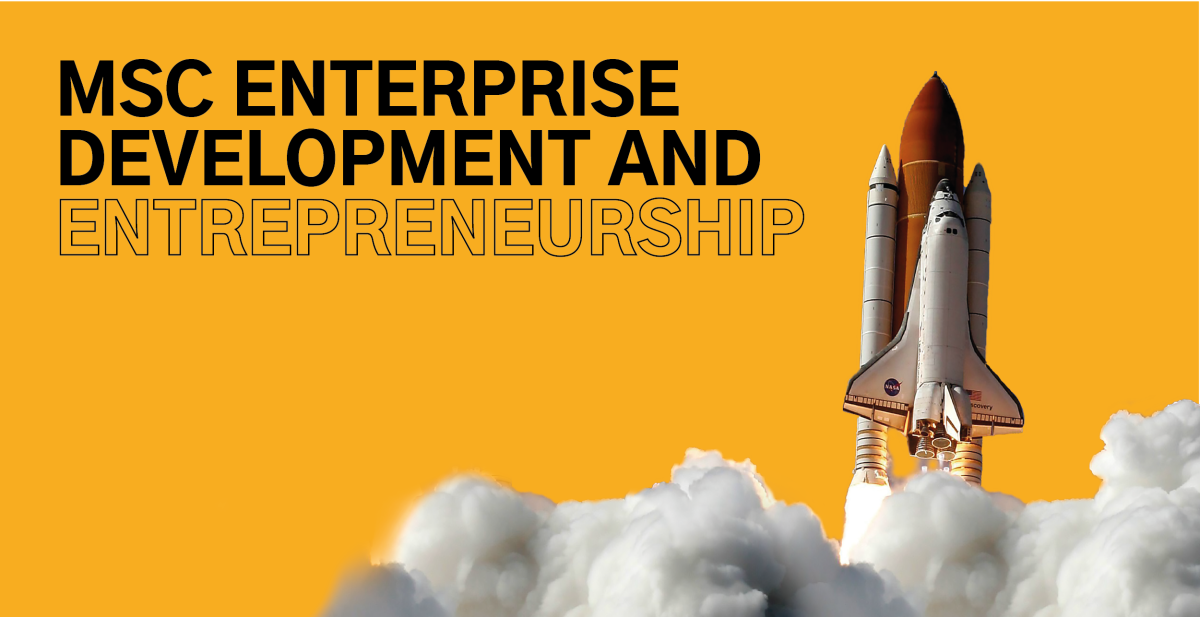 MSc Enterprise Development and Entrepreneurship
Degree: Master of Science in Enterprise Development and Entrepreneurship
Duration of training: 2 years (4 semesters)
Intake: Spring
An advanced understanding of business and enterprise development, consciously developed managerial skills make our MSc students able to launch their own enterprises or find middle or senior managerial employment in various fields of national and international business life. Graduates may also be able to manage projects for either state or privately owned enterprise developing institutions, venture-capital companies, and financial institutions.
The Programme aims to:
develop candidates' awareness, practical skills and understanding, at an advanced professional level, of innovation management and entrepreneurship concepts and techniques and new venture development;
develop candidates' analytical techniques to decision making in building and supporting new businesses and ventures;
enable candidates to lead innovation in different areas of organisations' operations and outputs;
enable candidates to develop skills to launch, support and finance new products and services and exploit opportunities arising from new ideas to create new business models and capture economic value;
provide candidates with a knowledge of innovation and entrepreneurship research methods and equip them with the skills necessary for them to undertake independent research of innovation and entrepreneurship problems
Programme structure & student hanbook > 
Arrival: last week of January
Orientation day: First week of February
Type of training
Finances
Educational time
Start of education

full-time study

for citizens of EU member countries

1 300 EUR (400 000 Ft) / semester

4 semesters

    
Spring semester of 2021/2022 academic year

for citizens of all other countries

4 000 EUR / semester
Application
Application fee: €100
Deadline for Application: 31st October
You can read more infomation about the application process, fees and finances and transfer data in our application guide >
The application procedure in a nutshell >>
CONTACT
If you have questions or you need help please do not hesitate tolajos.maria [at] ktk.pte.hu ( contact us).
Watch the student review about the Programme!
Check out our video about the Programme!